SO-HO Holešovice
Residential living with a character
New York's SoHo is home to business, culture and entertainment, as well as a residential area where people from all over the world meet. London, Hong Kong and Tampa Bay also have their So-Ho, and we are now bringing a unique cosmopolitan atmosphere to Prague as well.
Holešovice is a residential district in Prague with a distinct character. For more than 100 years, this foreland surrounded by the picturesque Vltava meander has been attracting industrialists, artists, bohemians and people who simply love life.
In the heart of the original Holešovice district, the reconstruction of the Tesla industrial building and the completion of the adjoining residential block will bring about unique housing for people who are not afraid to live differently.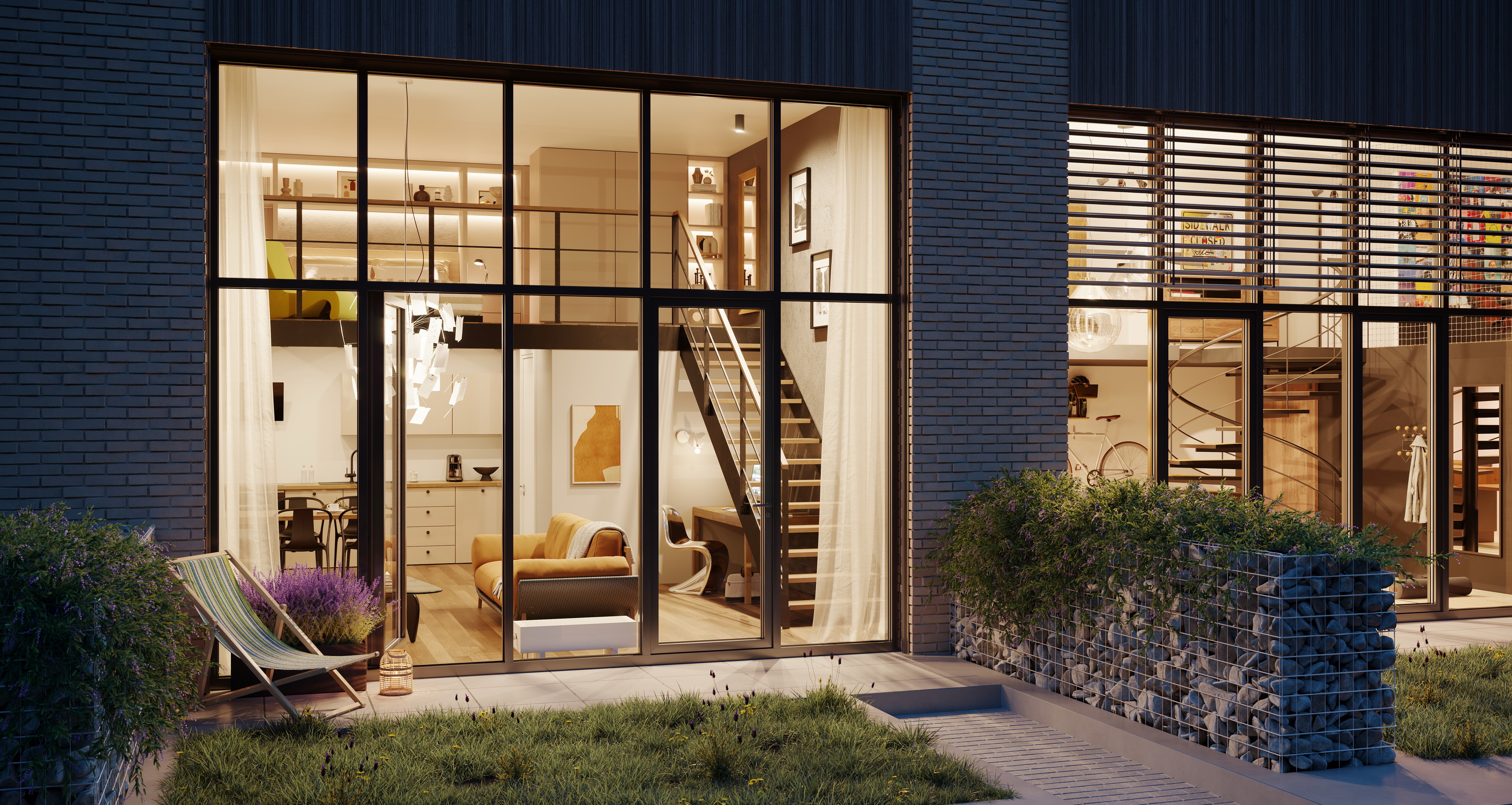 With its urbanist layout, SO-HO Residence creates a typical Holešovice block with a park in the backyard. The backyard is a semi-public space accessible from the individual buildings or from the calm Tusarova street in the southern part of the project.
In the first stage, the SO-HO Residence project will offer 148 flats and lofts in layouts ranging from 1+kitchenette to large 4+kitchenette family duplexes (maisonettes). The lofts on the lower floors will provide a generous clear height of 4.45 metres, ideal for an inserted floor and for the extension of the area by an extra floor. The other floors also offer above-average clear heights and the possibility of connecting several units.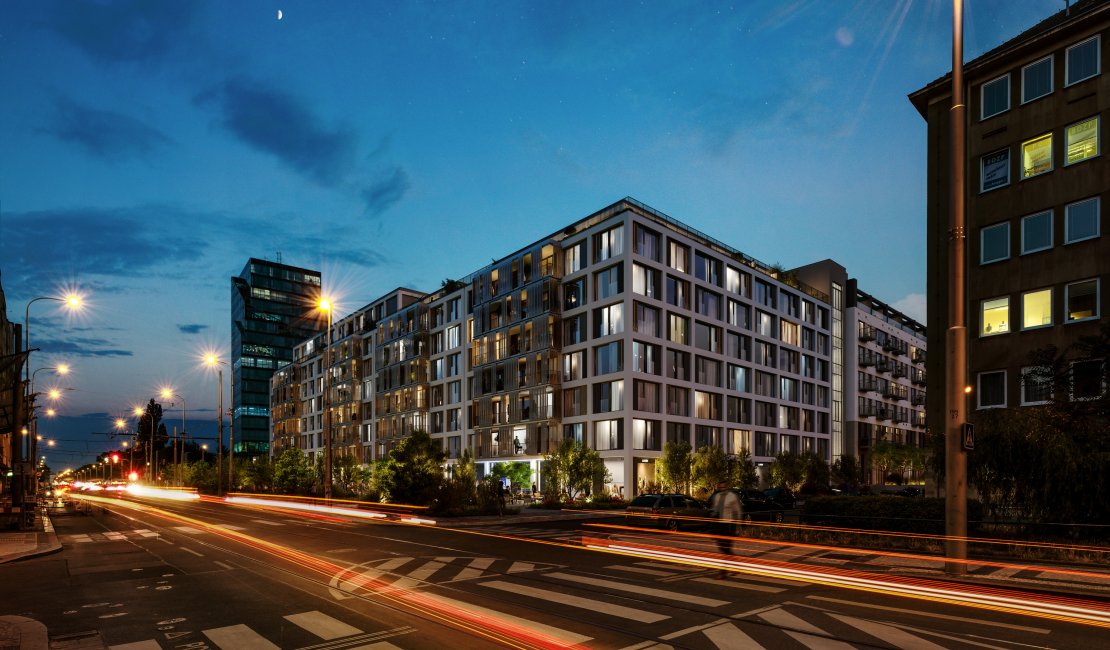 Location: Prague
Number of flats (1st stage): 148
Construction starting date and end date: 2022 - 2024
Status: Under construction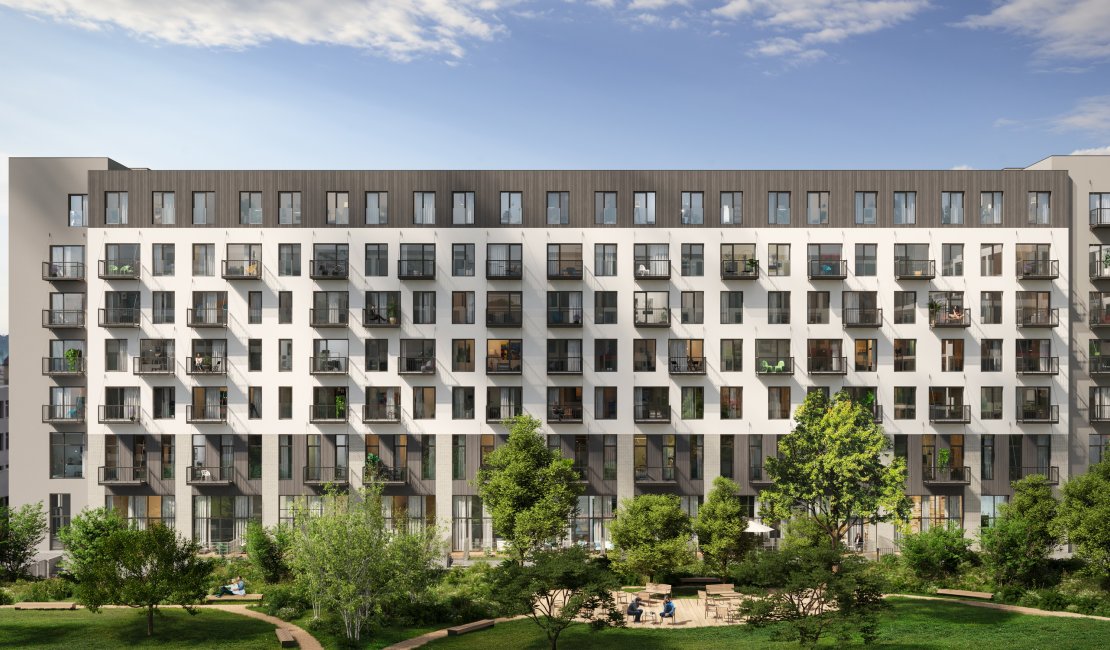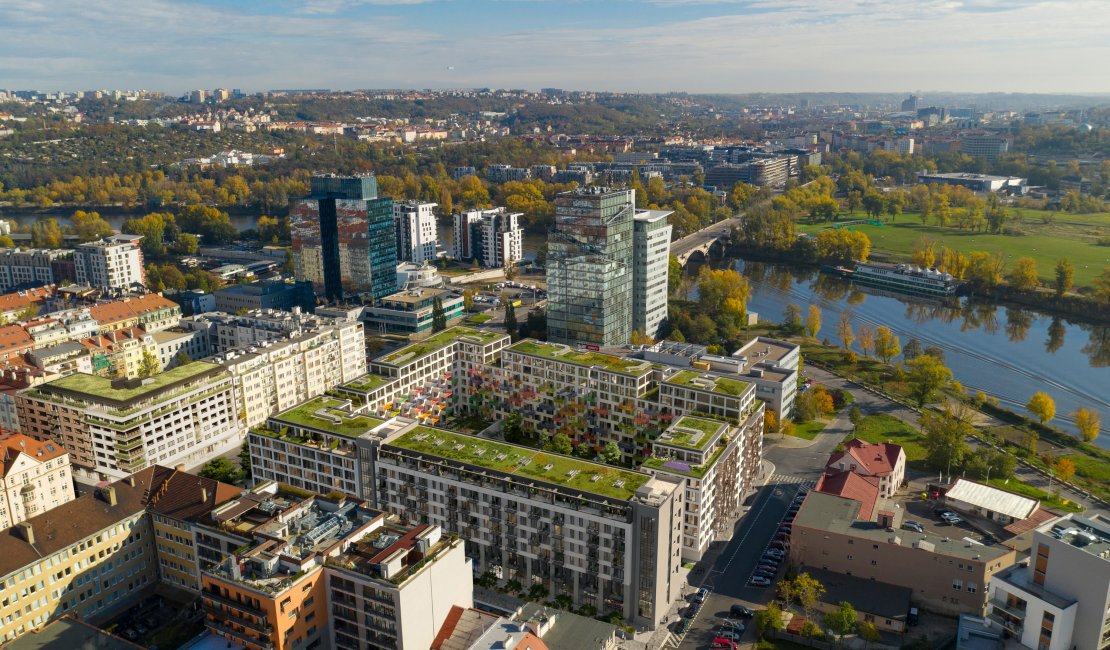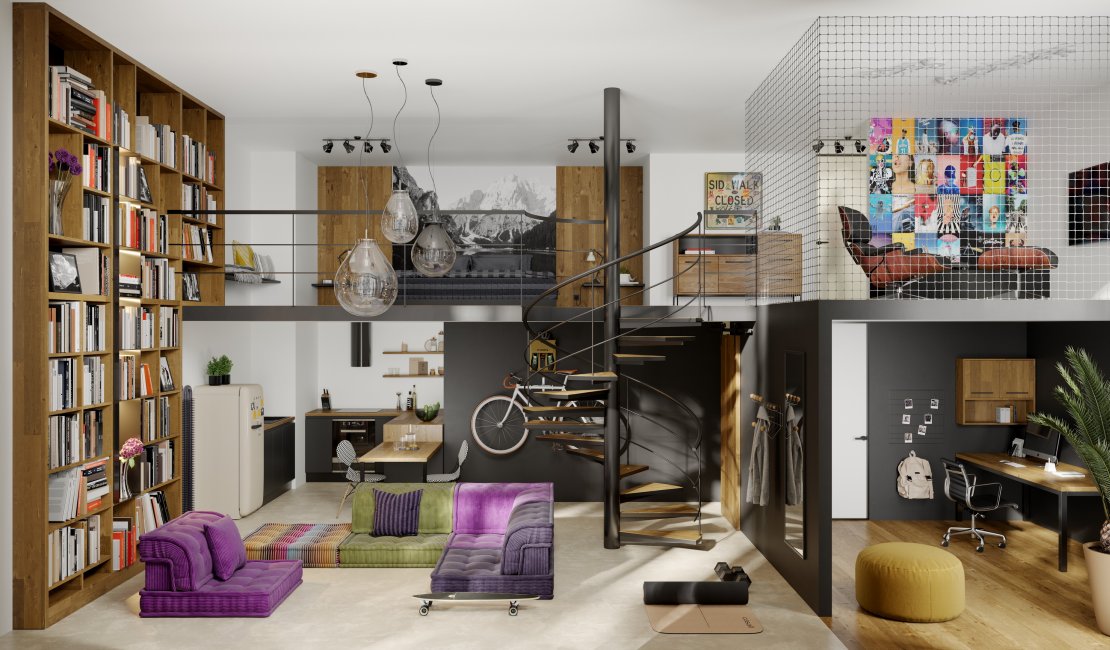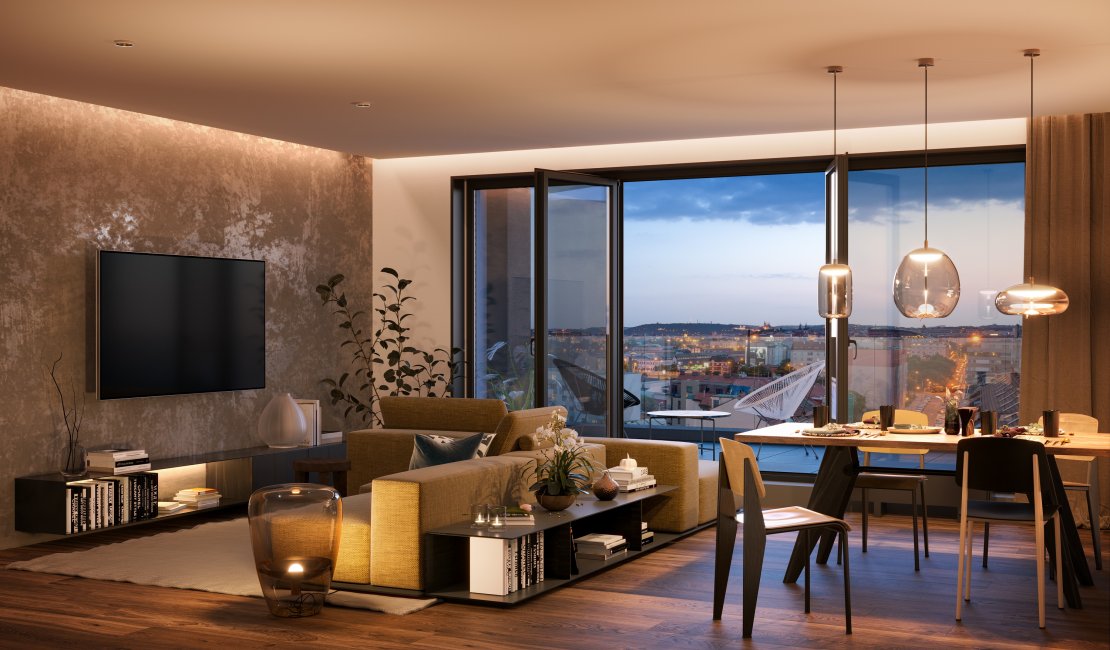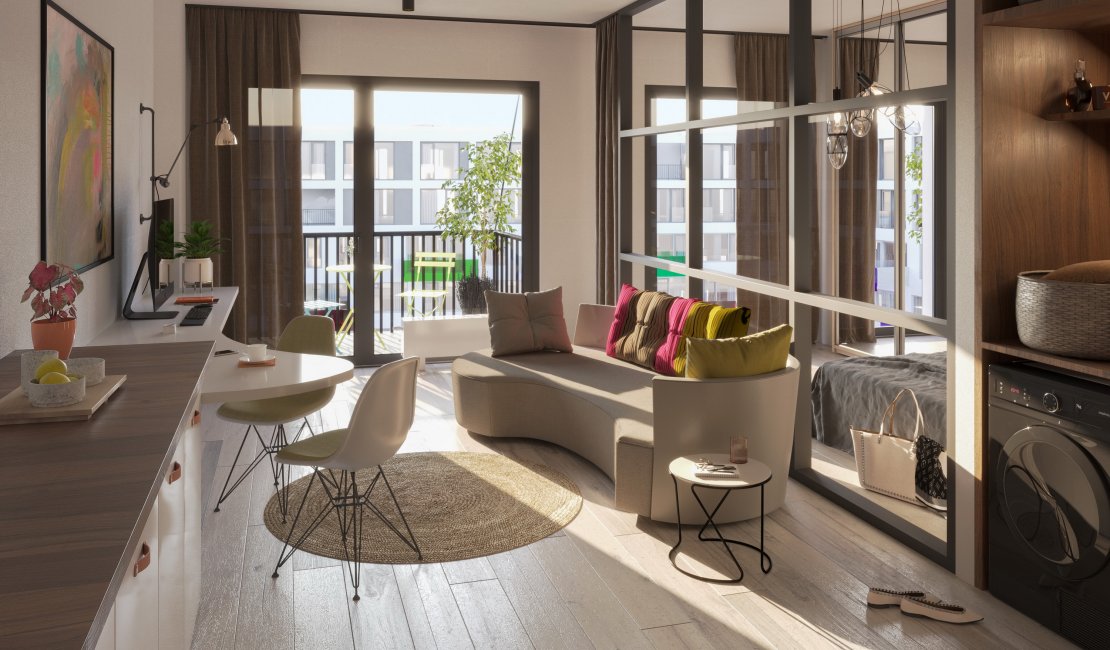 Key facts:
148 flats, lofts and duplexes in total in the first stage (TESLA reconstruction)
Living in the heart of Holešovice, less than 10 minutes from Prague's city centre
A semi-public park in the backyard
Cosmopolitan nature of Holešovice
Unique atmosphere of living near the river – Vltava meander
Exceptional opportunity for your own living and investment with a potential of long-term value increase