Agáty
Urban living with a forest on the doorstep
The Agáty project stems from seemingly contradictory needs – to have the forest outside of your window and all the possibilities of the capital city on your doorstep. That is why this project is an ideal solution for living and a weekend getaway to the nature. It is adjacent to the protected area of Devínska Kobyla in one of the greenest districts of Bratislava, Dúbravka. Apart from buildings with flats and apartments, the project includes two- and three-storey houses which is unique for new residential projects in the capital city. An unusual element that Agáty residents will appreciate especially in the summer heat is a community pool. Agáty is carefully placed in the environment. It respects its natural neighbour – the protected area – which is a guarantee of privacy and also ensures that no further development is added to the neighbourhood.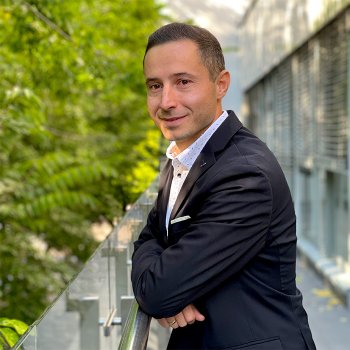 Agáty's architecture and concept of matter perfectly respect the surrounding natural environment in which it is carefully placed.
Ing. Peter Murín
Senior Development Manager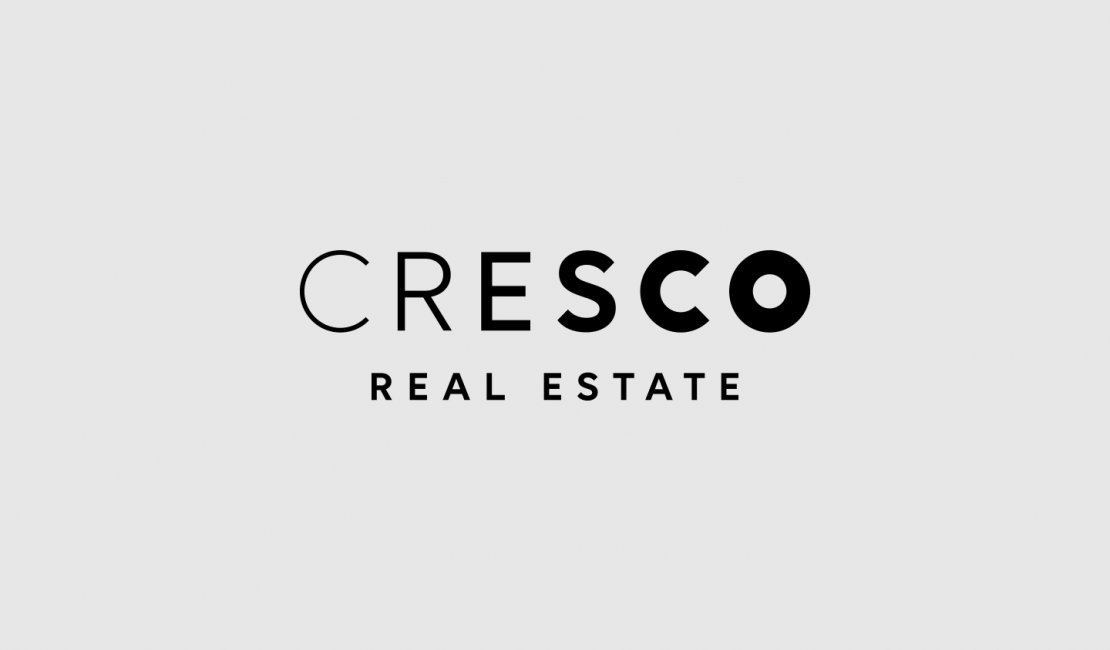 Location: Bratislava
Total area: 23,197 m2
Number of flats and apartments: 122
Number of houses: 29
Stage: Construction in progress
 
When designing the Agáty project, our aim was to find a balance and we believe this will be reflected in the lives of its future residents.
Juraj Benetin, Matej Grébert, Martin Vojta
COMPASS Architects & Martin Vojta Architects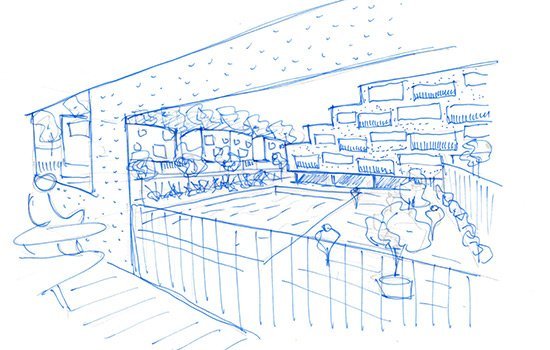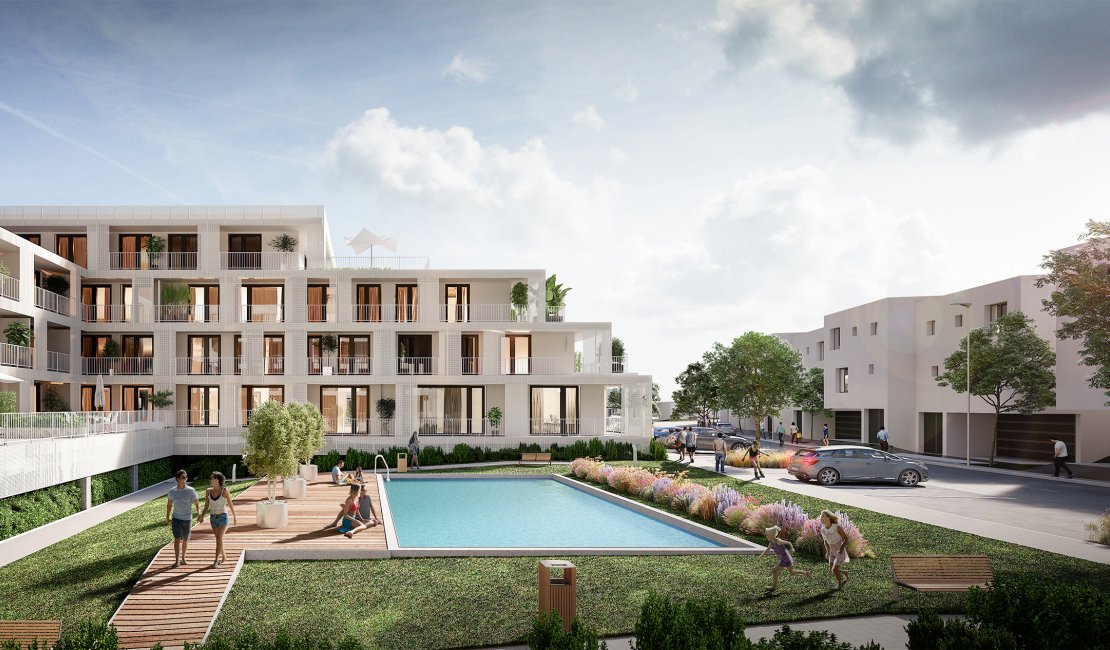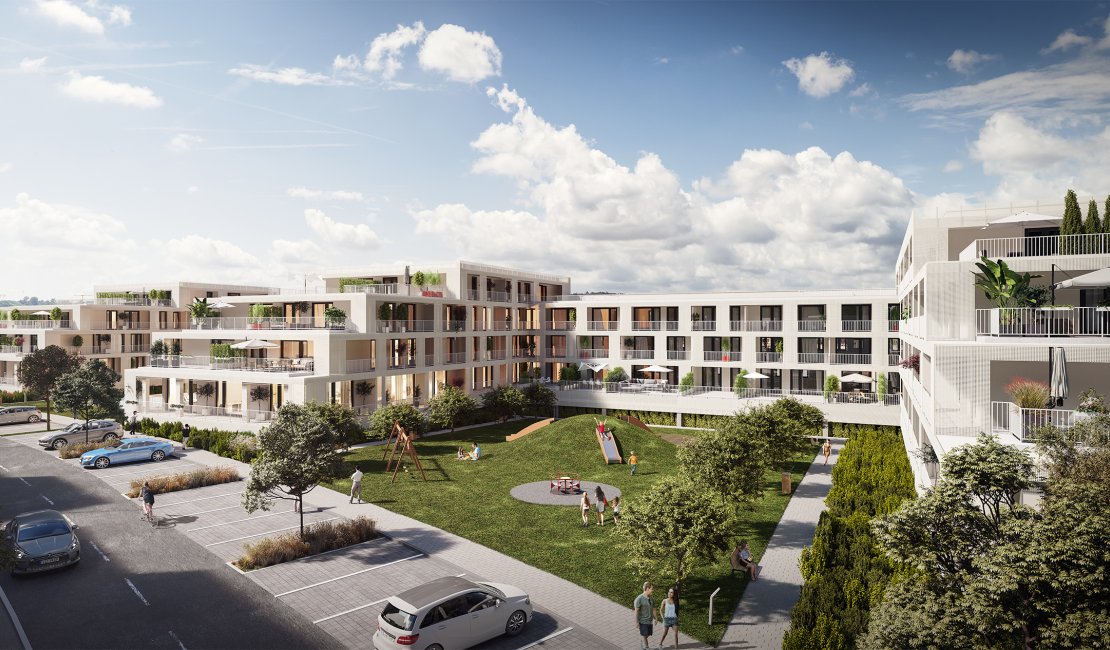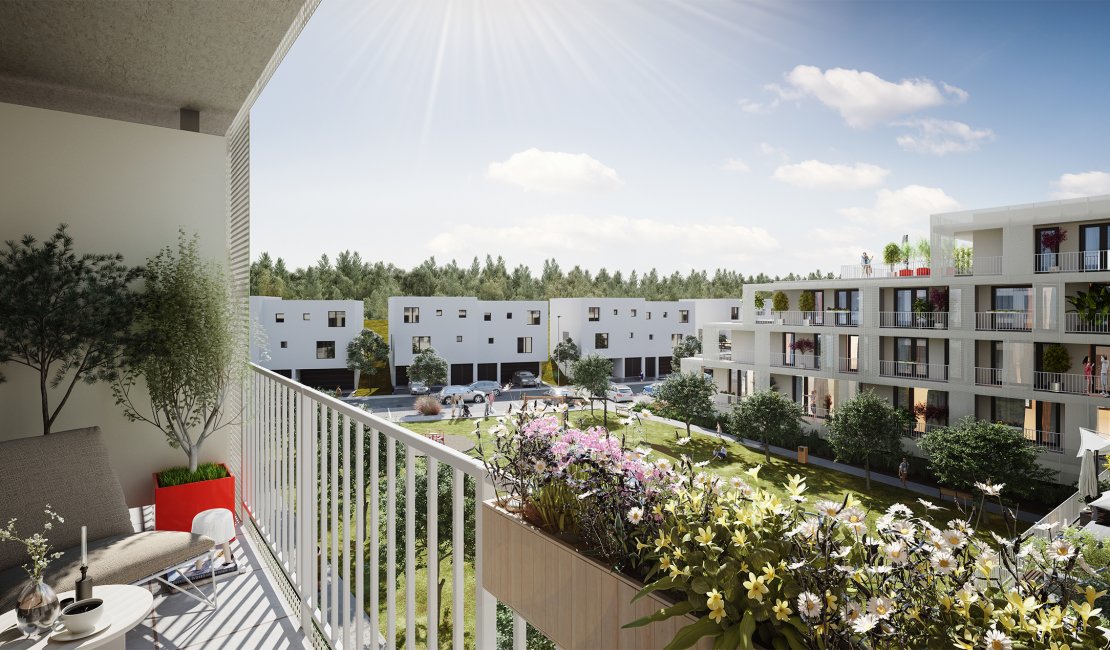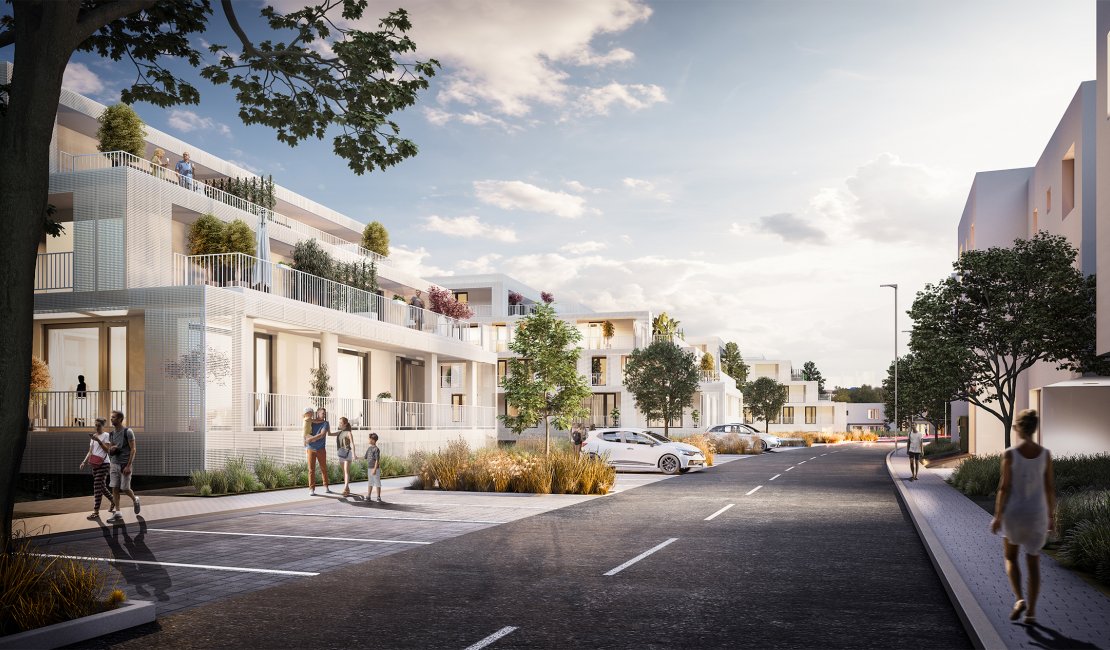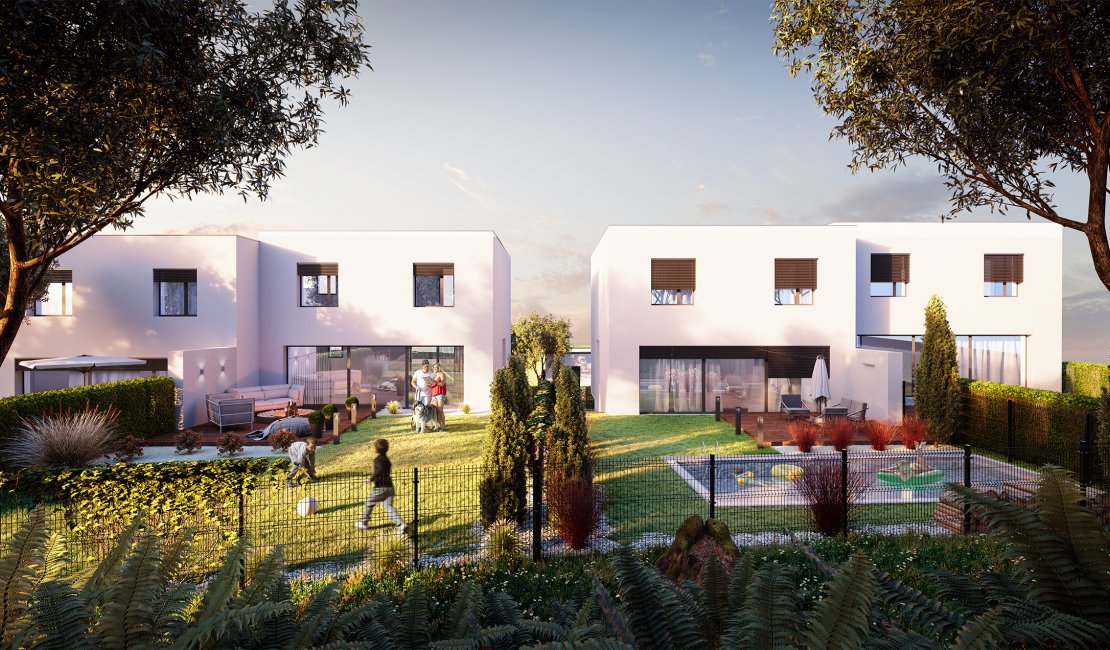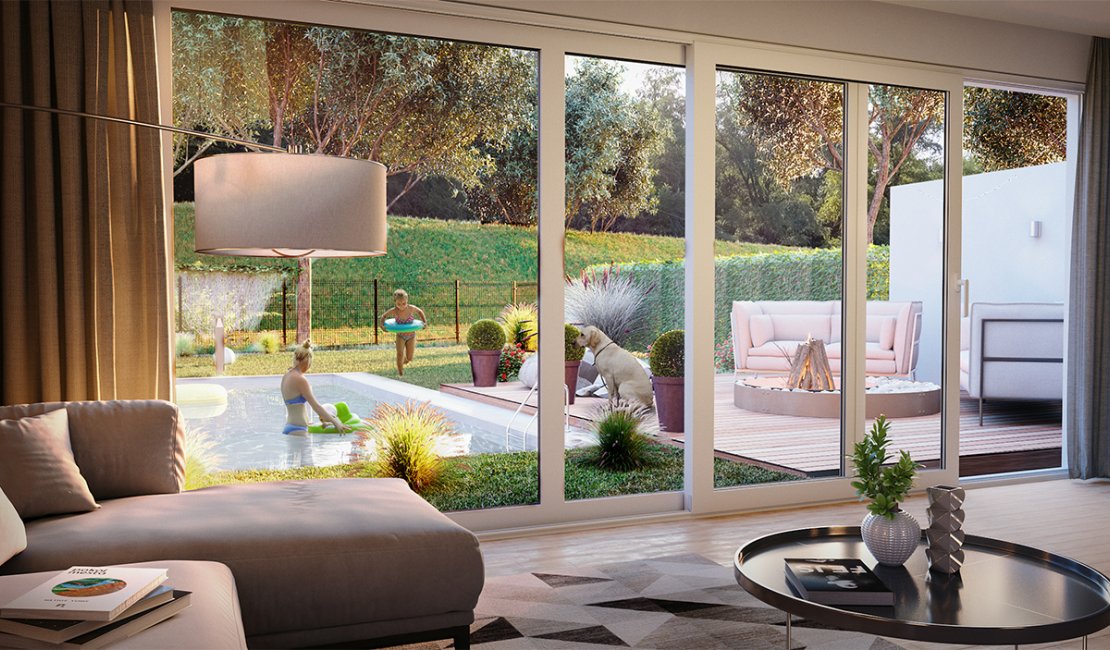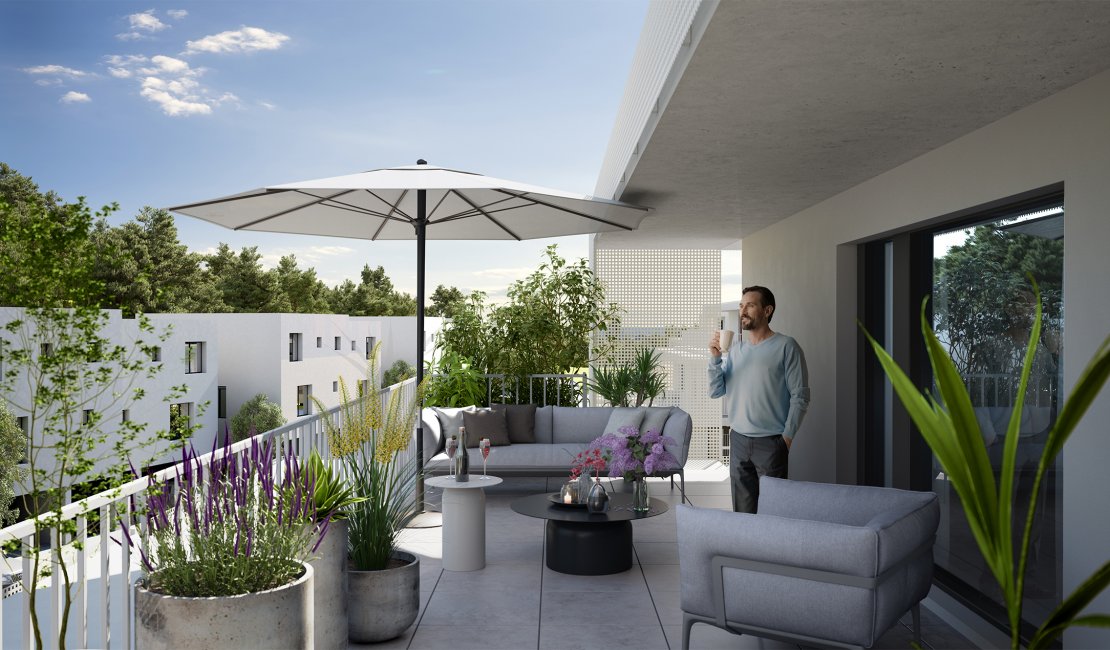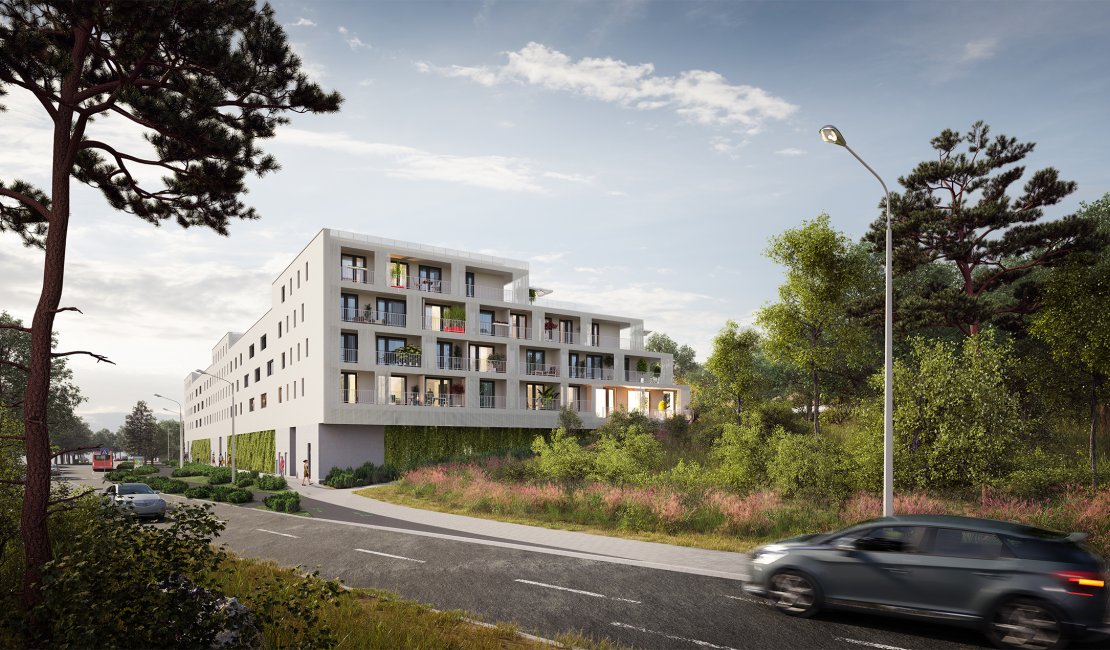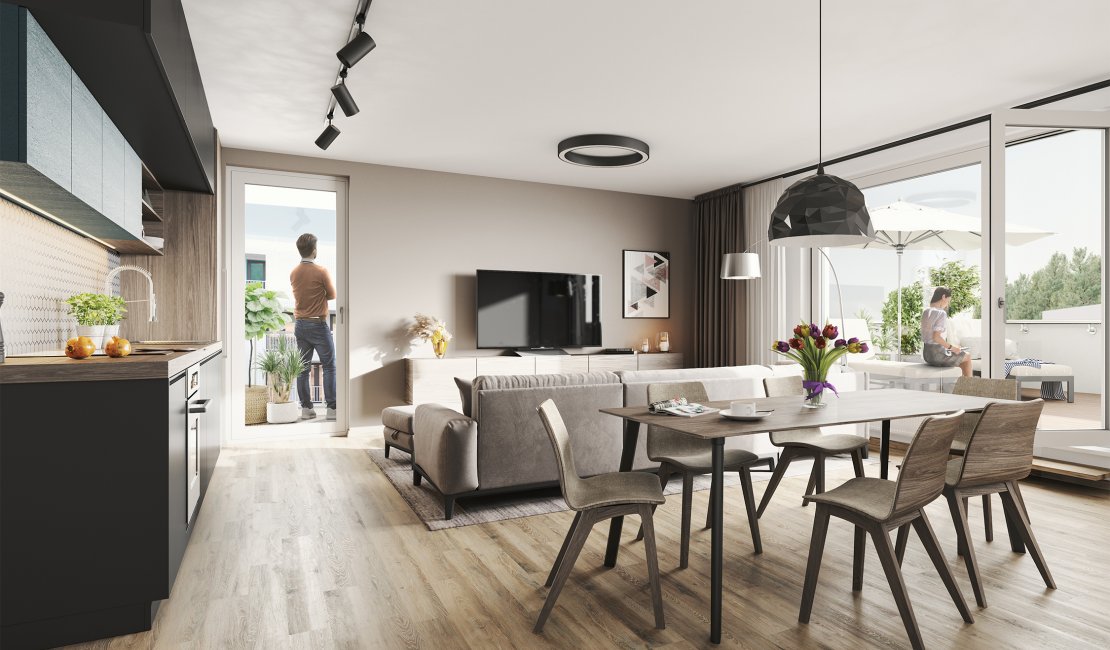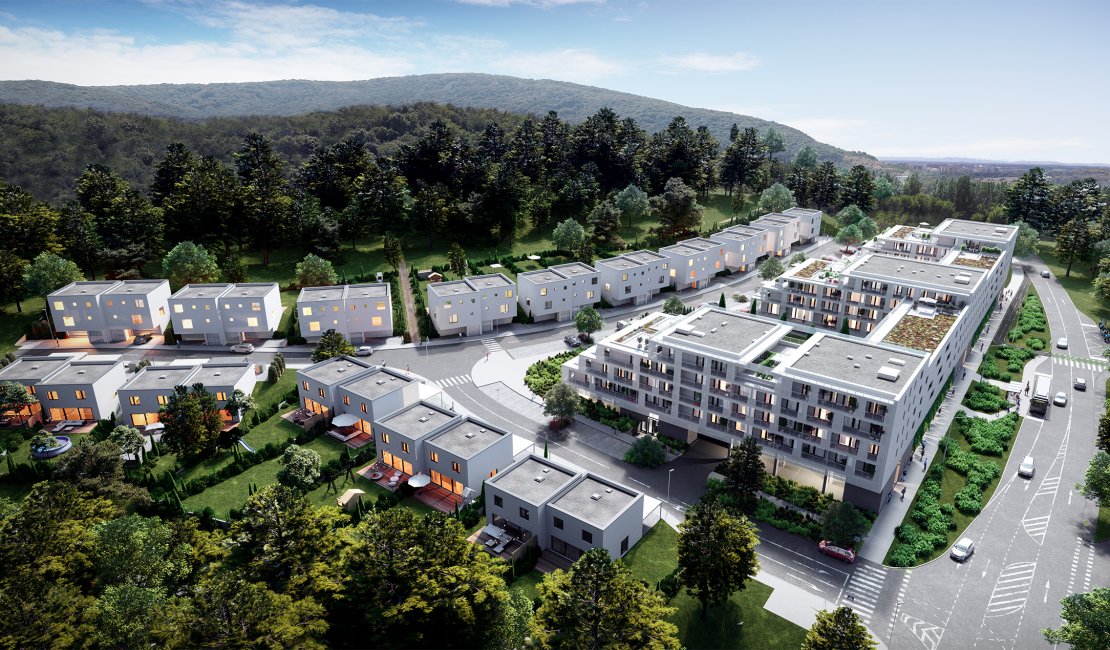 Key facts:
Living in a close vicinity to nature with a guarantee of privacy
A combination of flats, apartments and houses with gardens
Architecture with a dominant element of perforated facade designed by Compass Architekti studio
Unique community pool for residents
Attractive investment opportunity with a major location potential in the future