UNIQ Staromestská
Boutique administrative building with retail space in the center of the Old Town in Bratislava
The project of a modern administrative building with commercial premises is located near the historic centre. Project UNIQ Staromestská in Bratislava was designed to fulfil the requirements of demanding clients. Lucrative premises are designed in accordance with the latest global trends. The timeless and unusual design of the building by Bogle architects is set in a contemporary building environment with regard to its location in a busy city centre location, close to historic buildings as well as multifunctional buildings of modern architecture. The aesthetics of the project goes hand-in-hand with the functionality of this low-rise building. Offering 7,565 m² of office space, the project boasts not only amenities and ample parking space, but is also exceptional in terms of accessibility by car and public transport, as it is located on the main thoroughfare and only minutes from the city bypass. UNIQ Staromestská holds the LEED Gold certificate and received two awards at the Building of the Year 2017 competition.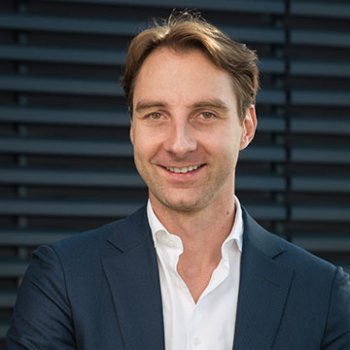 We are proud that UNIQ Staromestská won two awards at the Building of the Year 2017 competition.
Ján Krnáč
Managing Director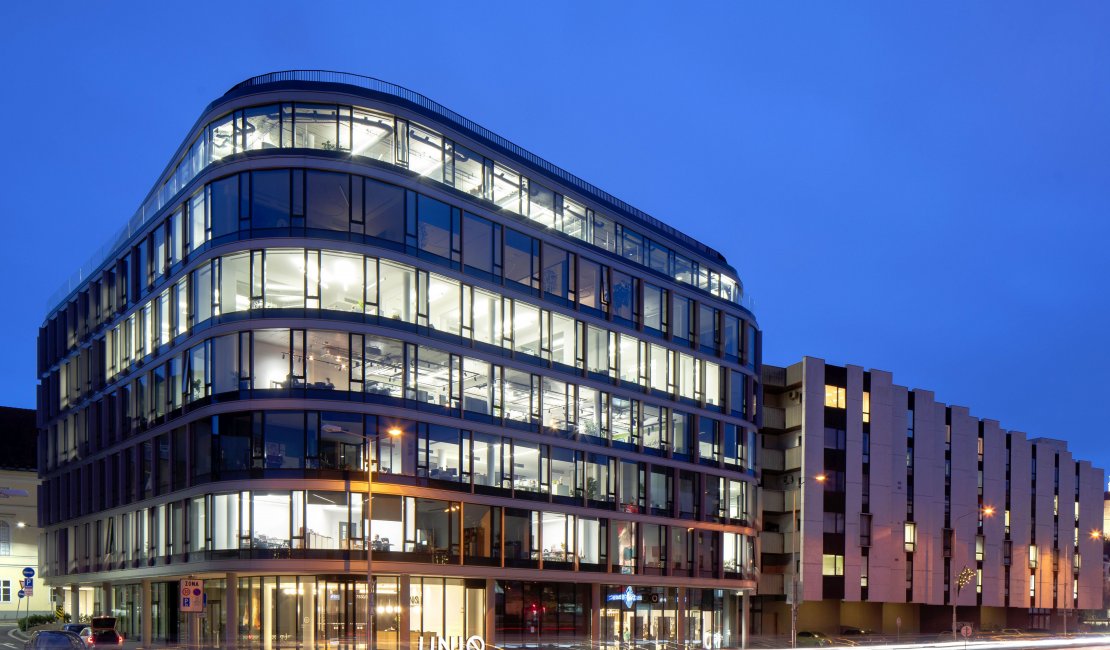 Location: Bratislava
Office area: 7 565 m²
Start/end of construction: 2015/2017
Status: Completed
The strong character of the townscape immediately suggested to me that we should design a building that had a curvilinear appearance, almost feminine, to create a true counterpoint within the rich texture of the City.
Ian Bogle
Bogle Architects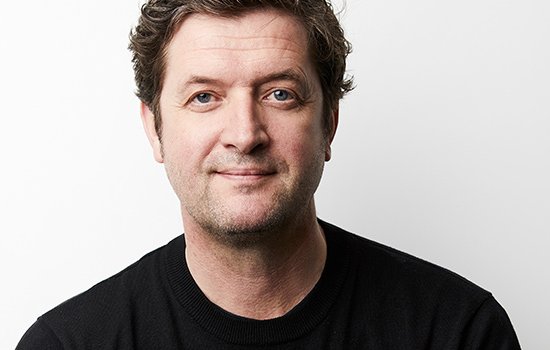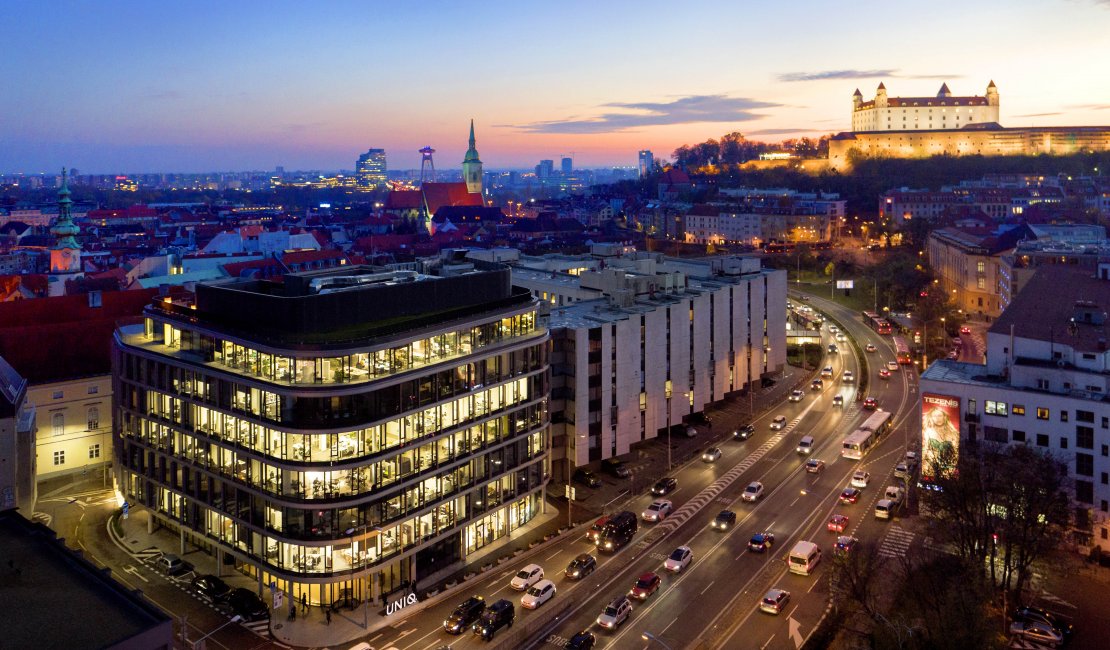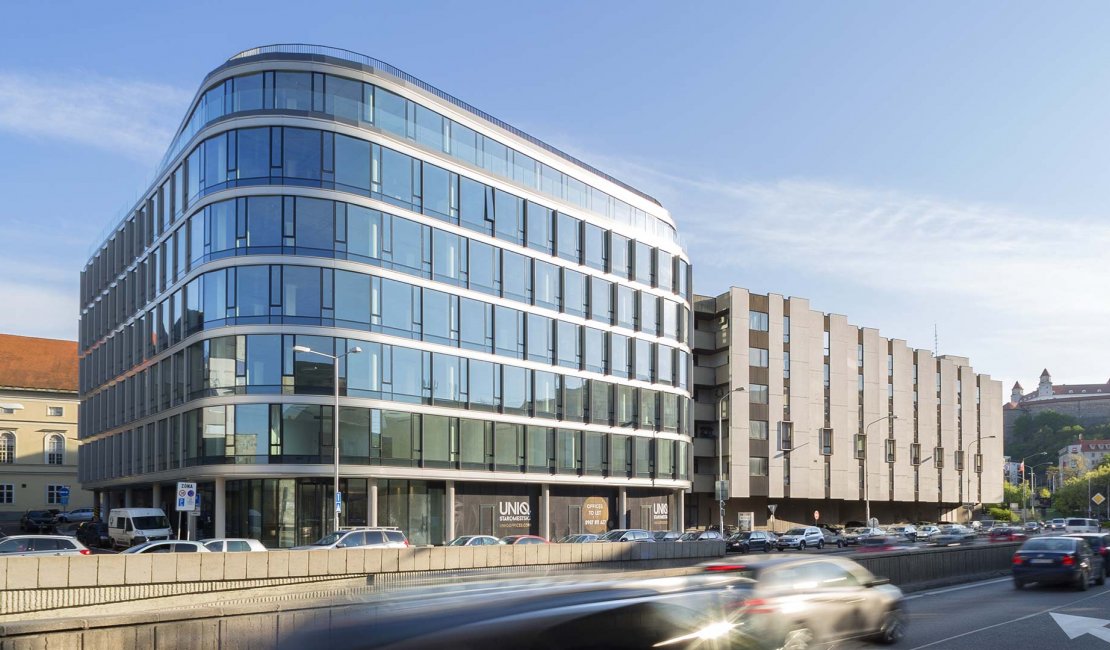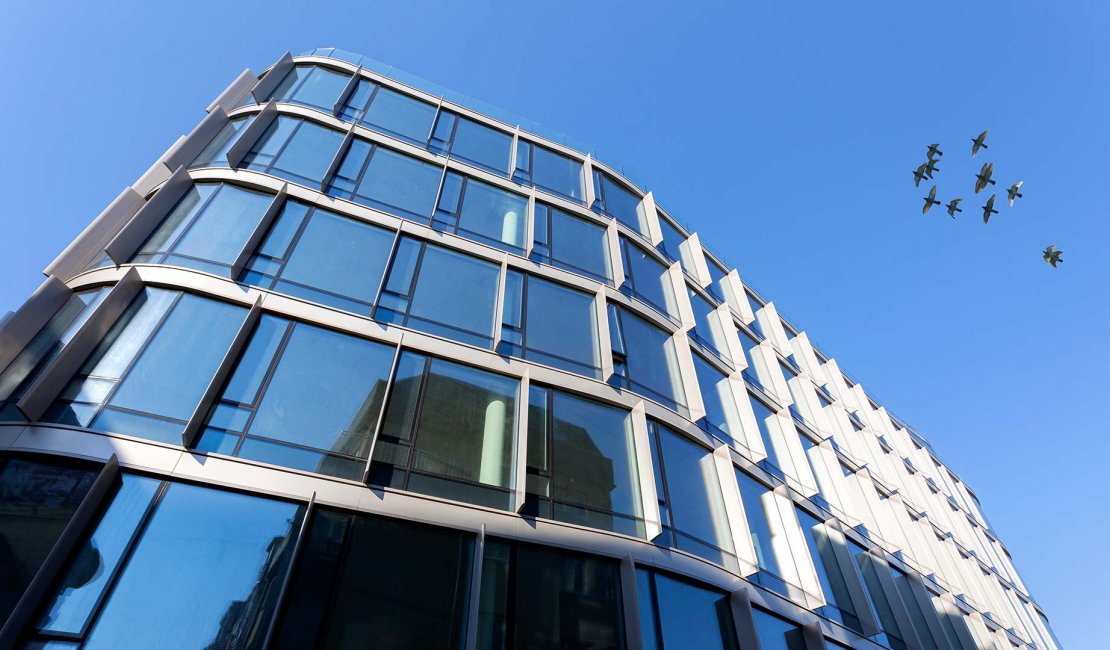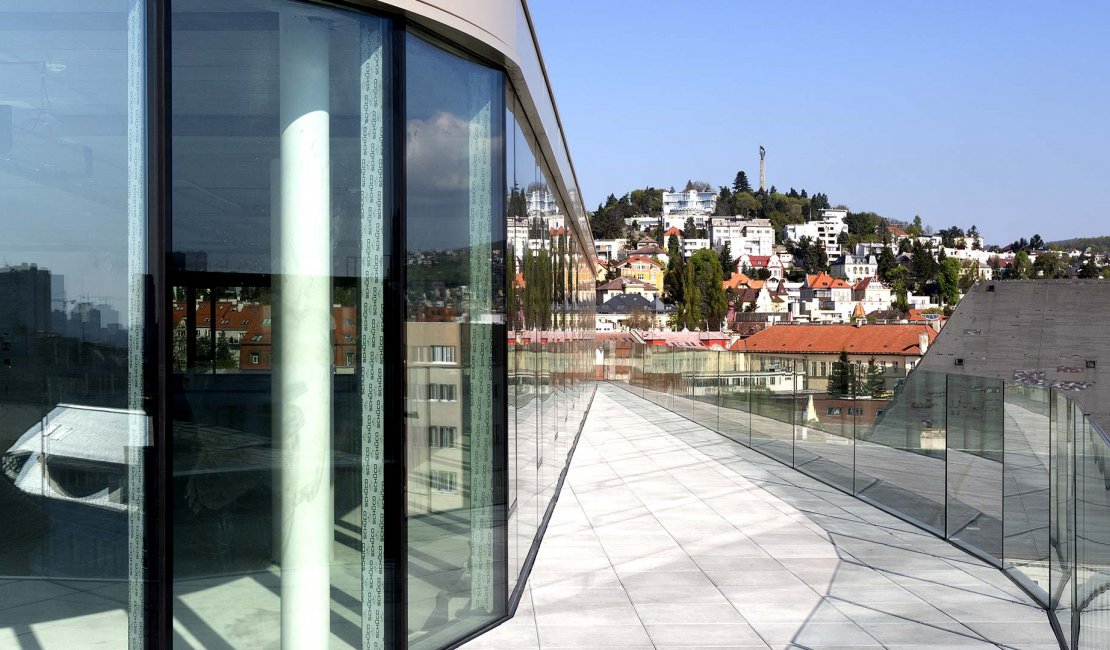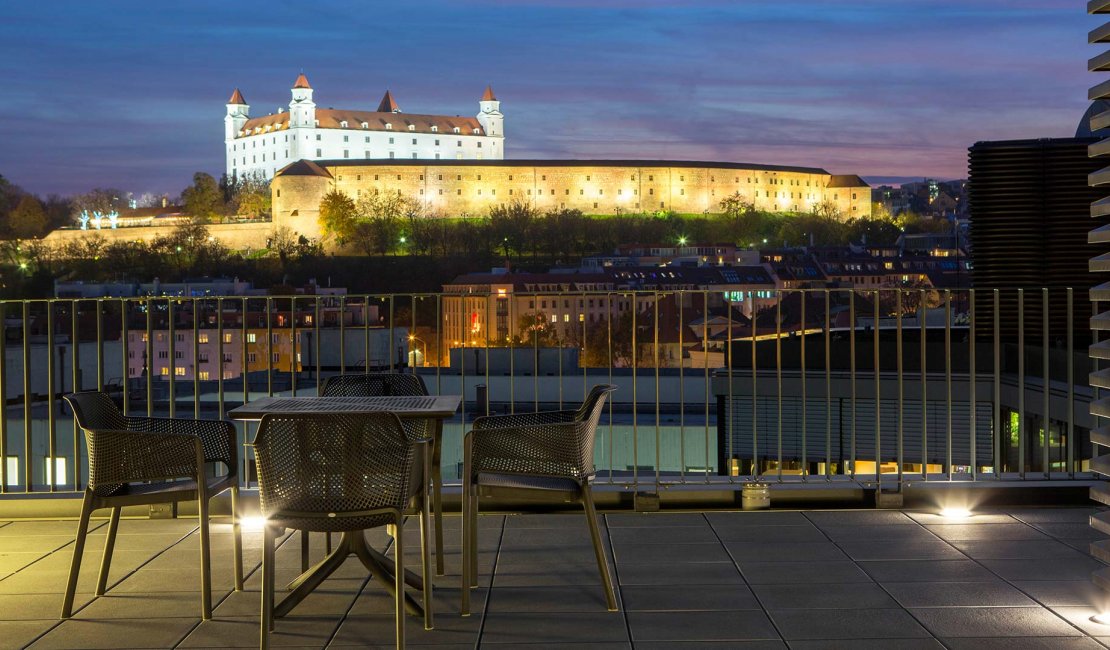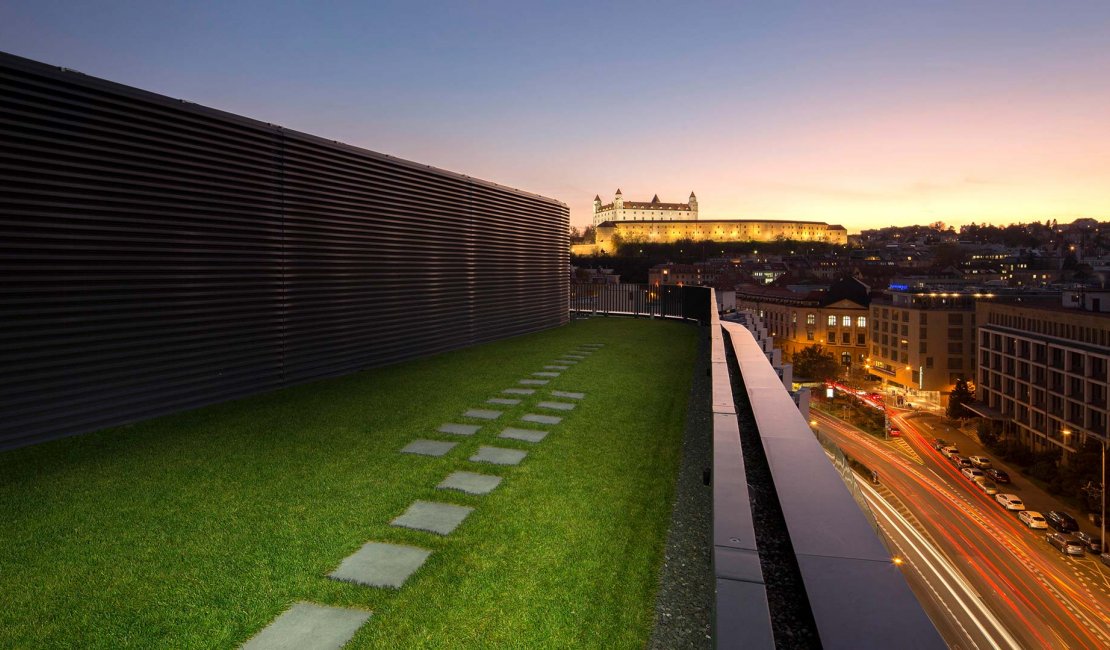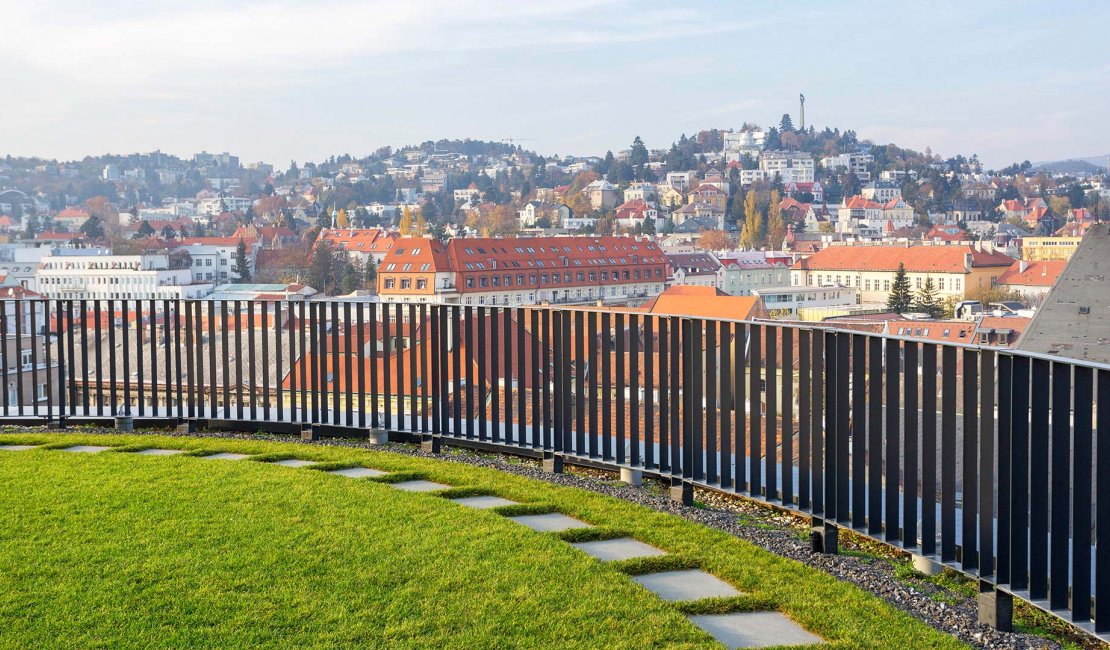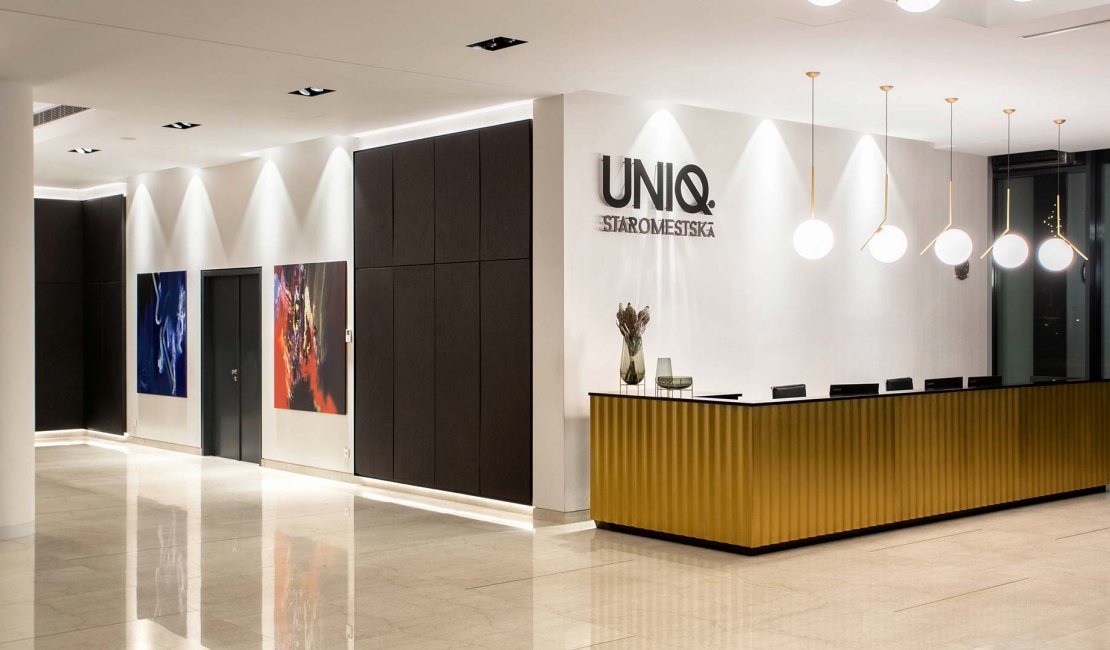 Key facts: 
A boutique administrative building with commercial premises at the centre of the Old Town in Bratislava
A timeless architectural design by the well-known Bogle Architects
Hotel reception with café
Intelligent building management system
Green roof and terraces
Enough parking spaces despite its location at the city centre
LEED Gold green building certification
Two awards at Building of the Year 2017 competition