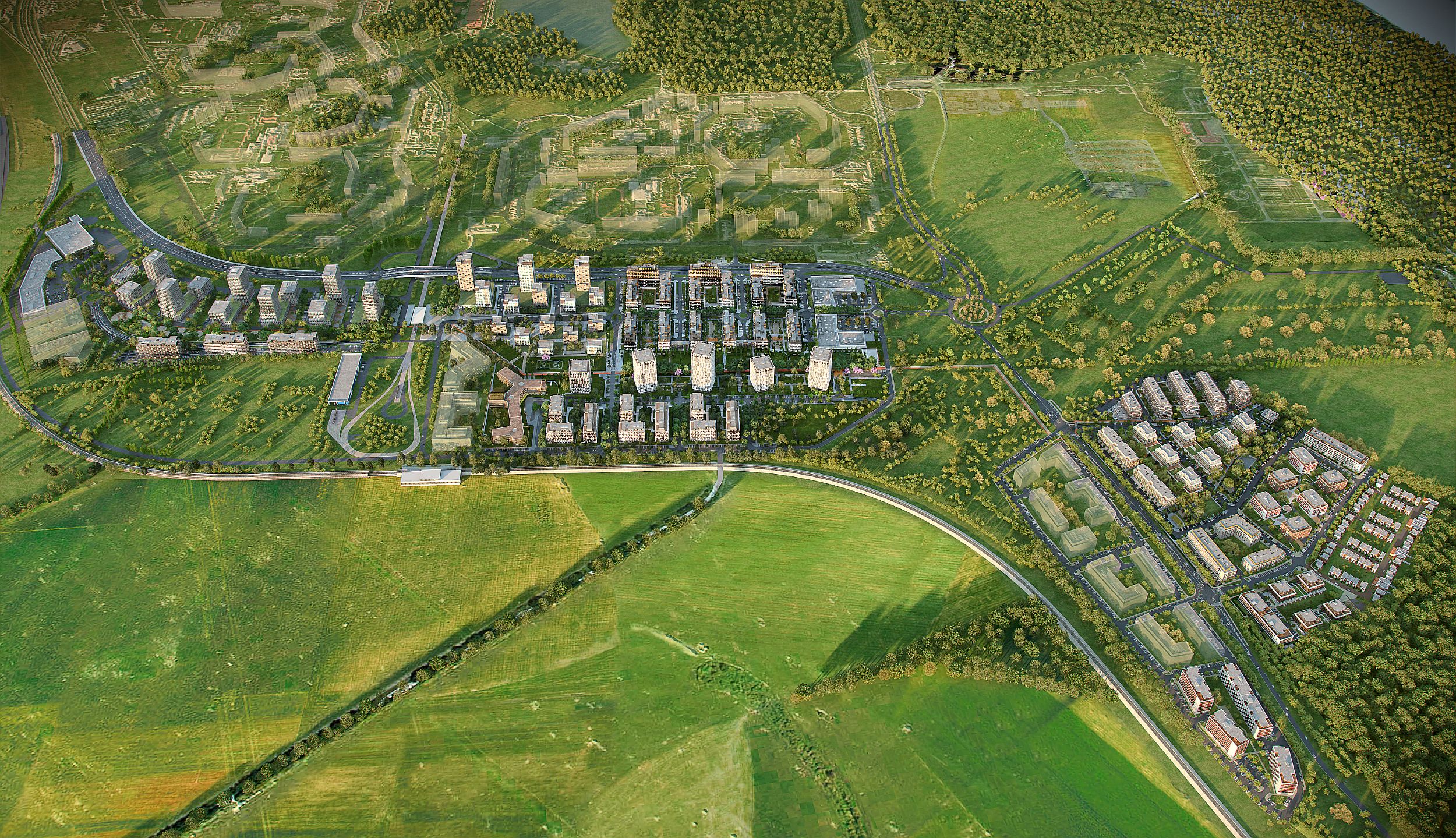 13.02.2018
Every tenth flat bought in Bratislava was in Slnečnice
Last year, the biggest residential developer in Slovakia, CRESCO GROUP, sold 565 flats in the unique project Slnečnice in Bratislava. The sold flats in the new neighbourhood Slnečnice represent over 11 per cent of all sold flats in Bratislava* in 2017.
"We are very satisfied with the results of the previous year. We actively continued in the development of our key project - the new neighbourhood Slnečnice; we have launched the next phase of the project. Our goal was to sell 550 flats, but in the end people bought 565 flats steadily during the whole year. Besides that, we opened part of the Slnečnice Market shopping mall in the new district, which serves not only the inhabitants of Slnečnice but the whole of Bratislava and its environs," stated Michal Pauer, Sales Director of CRESCO GROUP.
According to him, last year it was especially young people who hurried to purchase a new flat, and they were looking mostly for a two-room flat.  Since 2018, the state has changed the system of granting a state subsidy for housing for young people. The year 2017 brought more strict criteria for granting mortgages that will become more evident in this year. "In the middle segment, which also includes Slnečnice, we expect a stable situation this year.  We are not expecting such a significant rate of growth of prices as in 2017, but rather their stabilisation,"</645> added  Michal Pauer  Currently, Slnečnice has 190 free flats in the Viladomy zone and 443 free flats in the Mesto zone.
"In 2018, we want to continue searching for new opportunities in Slovakia and Czech Republic. We have already launched three big projects in Prague. Our priority is to develop the Slnečnice project and support community life in this neighbourhood. There is also a new architectural competition in process for the next phases of the project This year we also plan to take the next step towards implementation of the project related to River Park, thus obtaining the zoning permit," revealed Ján Krnáč, Managing Director of CRESCO GROUP. 
In the first quarter of 2018, a unique market called Trch. will be opened in Slnečnice Market shopping mall, where the customers will find 30 outlets - from Slovak farmers to favourite eating establishments.
Source: Analysis of Bencont Group - Sales for the full year 2017 amounted to 5,020 flats. </724>