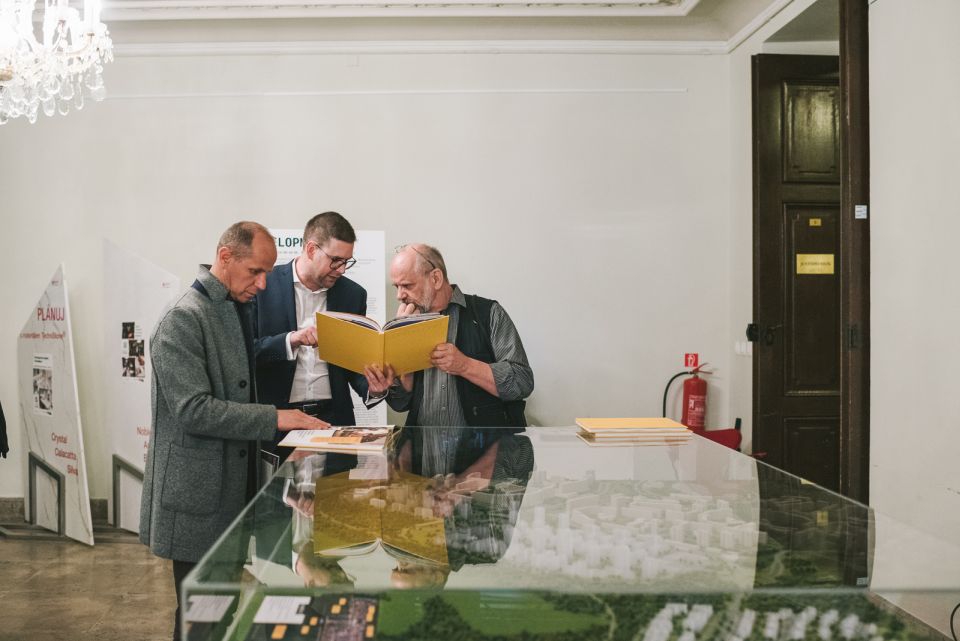 01.07.2019
CRESCO REAL ESTATE supported the unique DAAD festival
We want to bring architecture as close to the people as possible - not only through our development projects. CRESCO REAL ESTATE also supports interesting events, which is why we decided this year to be a partner of a great festival - Days of architecture and design 2019 DAAD that celebrates architecture, design and art.
The aim of the festival is to create a format for strengthening the perception of architecture and design in Slovakia. The festival addresses key professional issues in the form of lectures, exhibitions, workshops and discussions. It is a unique event of its kind, mapping and presenting the best of what is happening in the field on the local and foreign scene.
DAAD was established in 2010 in Bratislava by architects Táňa Kollárová and Števo Polakovič. Paris studios LAN Architecture and Studio MUOTO were the guests of honour for the 10th year anniversary of the festival organised between May and June at several places in Bratislava.
CRESCO REAL ESTATE presented their new logo and the biggest new residential district in Bratislava, Slnečnice, in the form of a unique model. The visitors of the festival were the first to learn how the district will look after its completion in 2030.  The model of Slnečnice model was reduced 1,200 times and was created by the company ProModel from Bratislava.