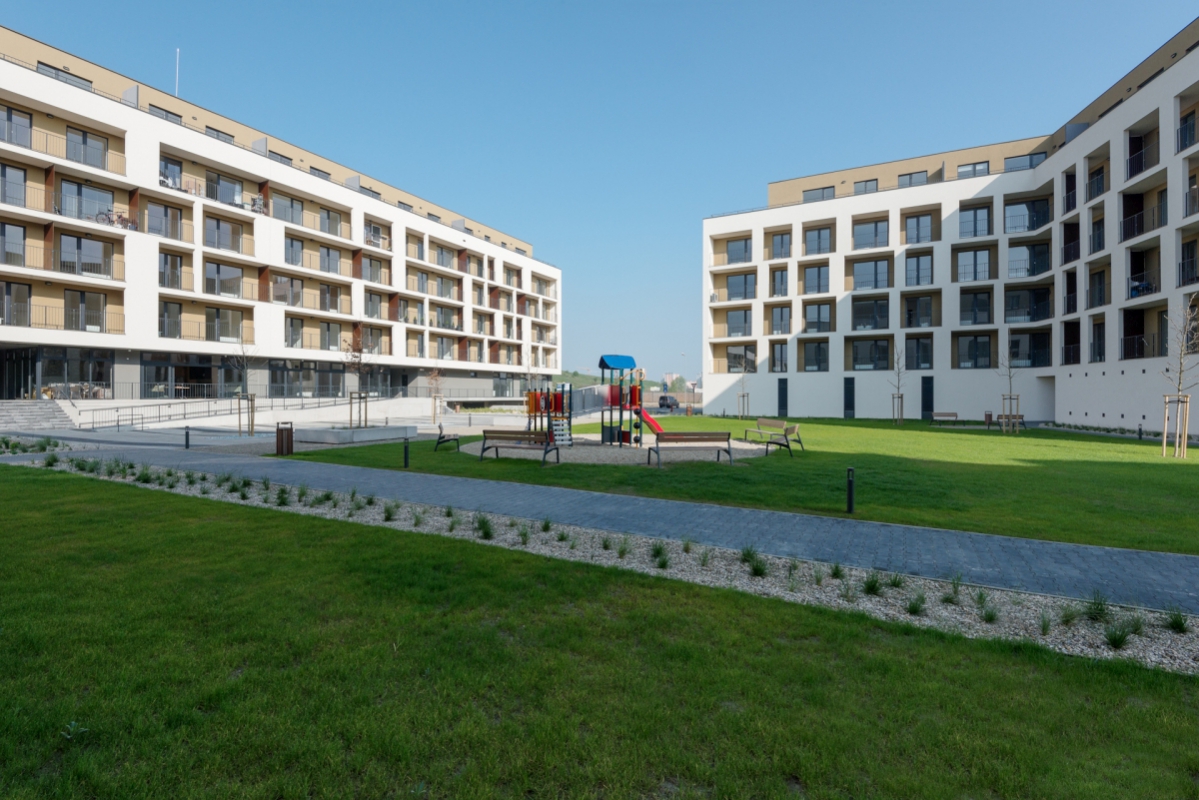 14.08.2017
CRESCO GROUP is the largest residential developer in Slovakia
According to a ranking published last week by Reality.Trend.sk, Cresco Group is the largest residential property developer in Slovakia. The ranking, compiled using data from the consultancy firm JLL, was based on the number of apartments put up for sale from 2012 to the end of June this year.
Cresco Group, with a total of 2494 apartments, topped the rankings by a significant margin. The Slnečnice project is, according to the rankings, after counting the number of apartments completed, under construction and planned in the Viladomy and Mesto zones, the largest residential project in Slovakia.
Read the full analysis at the portal Reality.Trend.sk.