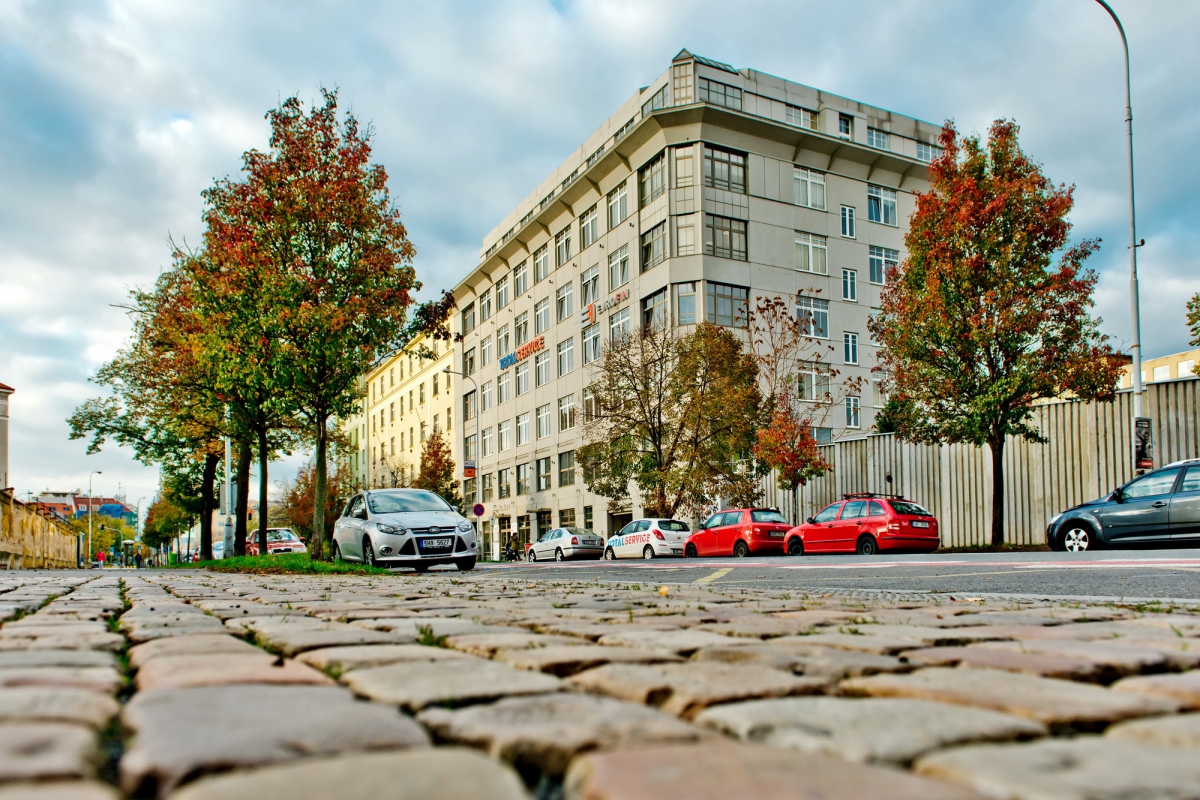 09.11.2017
CRESCO GROUP expanding in the Czech Republic
The largest residential developer in Slovakia, CRESCO GROUP, expands its activities abroad. This year, the first foreign branch of CRESCO REAL ESTATE established in Prague has added two interesting projects into its portfolio.
Our aim is to gradually expand our Prague branch and focus on the Czech market as a whole, including commercial and residential projects. We are delighted that very shortly after the start of our operation in Prague, we have launched three interesting projects," said Marcus Schulz, member of the Board of CRESCO REAL ESTATE, company based in Prague.
The first project realized by Czech CRESCO REAL ESTATE is the reconstruction of a former factory TESLA in Prague's district of Holešovice and its transformation to an office building with area of approx. 10.000 m2. Once the building is modernised, an appealing co-working space for IT professionals will be created here as well. CRESCO REAL ESTATE Prague will gradually construct more than 300 medium to high standard apartments on total area of 35.000 m2 in the same zone.
Acquisition of two office buildings – Paramount and Metropolitan – is another accomplishment of the Czech subsidiary company. The two buildings are also located in Holešovice and their total leasable area is 11.500 m2.  They include around 200 parking spaces. "We seek to modernize the buildings and transform them into attractive office areas in a lively and strategic location within Prague which keeps on growing. By doing so, we wish to strengthen our portfolio in Holešovice and respond to the market's need for innovative areas at affordable rates," said Marcus Schulz. Three companies acted as consultants in the acquisition – Rutland Ježek, BDO and Apollo.