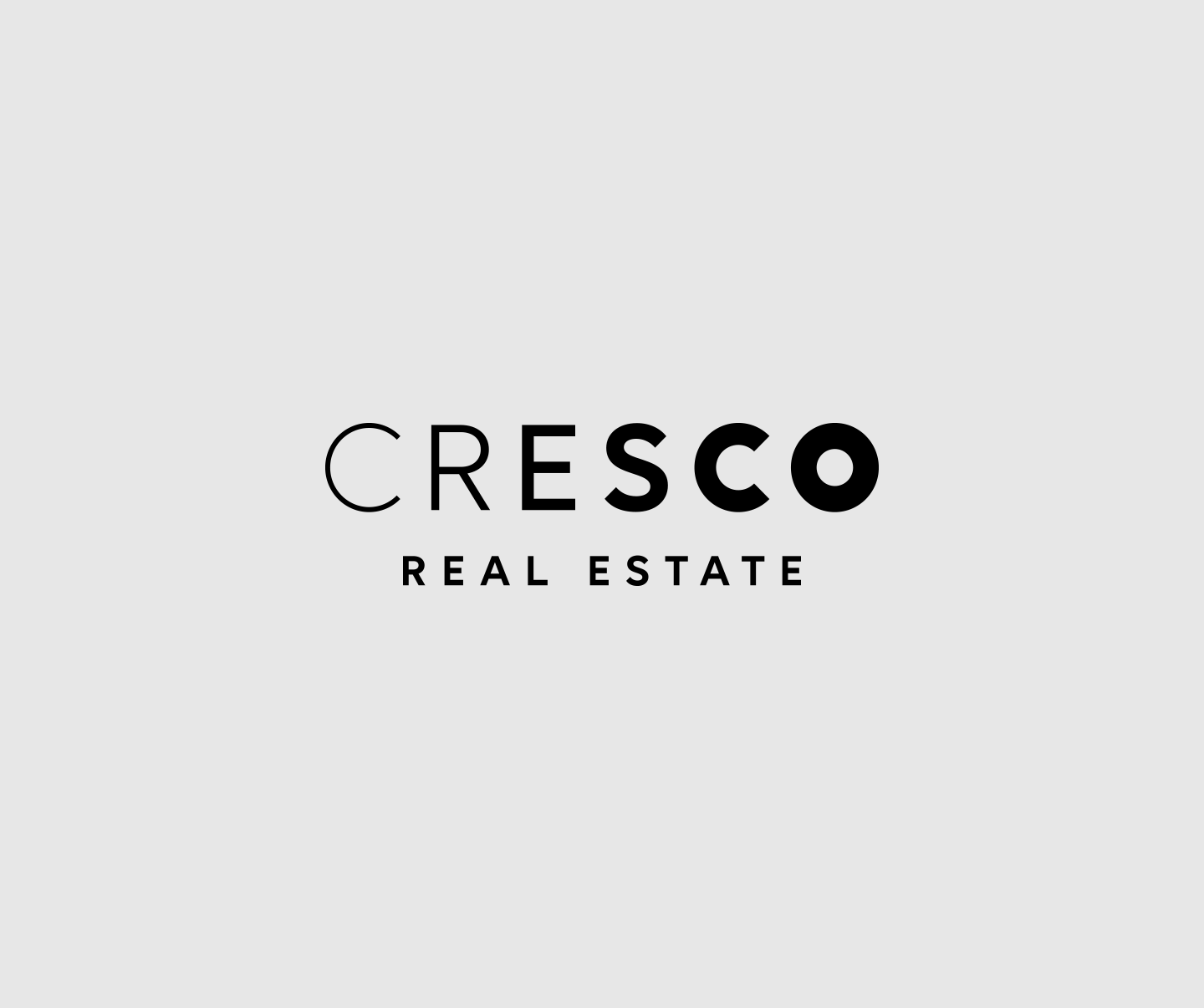 11.04.2019
CRESCO GROUP confirms its position as the leader of the new buildings market, changing its name and logo
CRESCO GROUP, the strongest residential developer in Slovakia, sold a record 728 newly constructed flats last year in its projects. The biggest new housing project in Slovakia - Slnečnice in Bratislava - accounts for 95% of those flats. Interest in the new neighbourhood registered a year-on-year increase of almost 25%. Every fifth to sixth flat sold in a newly constructed building in the capital was attributed to Slnečnice.
"For the third consecutive year, we confirmed our position as a leader in the sale of flats in Slovakia. We are very pleased about the success of the Slnečnice project, which will continue to grow until 2030. Our aim this year is to launch the sales of other projects that are a part of Slnečnice, to present new projects in the capital and to strengthen our activities in the Czech Republic. In spring, we will start the construction of the first stage of the UNIQ Tesla project in Prague," said Ján Krnáč, Managing Director of CRESCO REAL ESTATE in Slovakia," and added:  "CRESCO REAL ESTATE has, over 25 years of its existence, gradually become a strong regional developer with expanding activities and growing ambitions. This is an ideal time to change our corporate visual identity - this year we are changing our logo and our new business name is CRESCO REAL ESTATE. We believe that with a new visual identity we will be able to grow and expand not only at home but also on the European market."
New logo and company name:
The developer's new logo was created by MADE BY VACULIK publicity agency and it stresses the meaning of the word CRESCO, which means growth in Latin. It embodies the company's growth and expansion into new markets and also reflects its main business activity – constructing new buildings. Growth is represented in the logo by a simple visual language. The new logo is the first step towards a full re-design of the brand.  
The upward trend in sales of flats in Slnečnice continued last year and surpassed the expectations of the developer. The developer's market share in residential new buildings in Bratislava grew last year to almost 20 percent*. 
Mortgage conditions became stricter from 1 January 2019, which was reflected in the increased number of flats sold in the last quarter of 2018, which was the strongest quarter," says Michal Pauer, Sales Director at CRESCO REAL ESTATE.
In his words it still remains true that that the greatest interest is in two-room flats. However, sales were strong in the category of one-room flats as well as three- and four-room flats. "A typical customer of Slnečnice is a family with children, where the parents are 25 to 40 years old, or a childless couple,"  explains M. Pauer.
This is proven by the fact that more than 85 per cent of flats within the project are bought for housing purposes. The rest are investment flats bought for resale purposes or as buy-to-let properties. "This share is still very much acceptable, as most flats are sold to actual future inhabitants," adds M. Pauer.
Last year, the shopping opportunities in Slnečnice again expanded, with the addition of a new gastro zone with a lot of traffic inSlnečnice Market shopping mall. The LEON Jungle Park Sports Centre has also been added during the year, as well as  a large family centre LEON – tanec voda, zábava, relax.
Currently, there are 1,550 flats under construction in Slnečnice. The next stage to be launched for sale is C4 in the Viladomy zone with 382 flats and A4 in the Mesto zone with 360 flats. Michal Pauer believes that this year's sales will depend on three factors – an increase in prices, which will certainly continue, a decrease in the availability of housing finance and also a low supply of new flats on the market.
*In 2018, 3,773 flats in total were sold in new buildings in Bratislava. Source: analysis of Bencont Investments