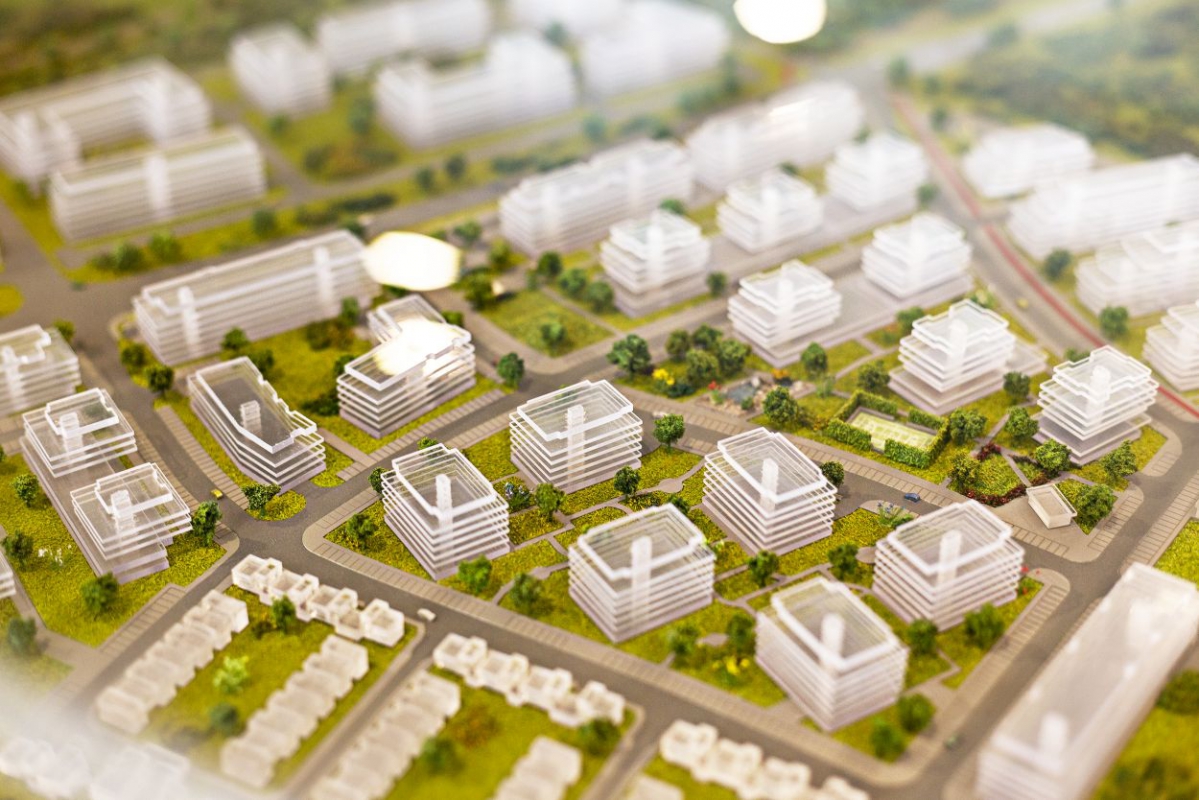 10.06.2019
CITY FORUM: How to make Bratislava better?
City Forum 2019 is the first Czech-Slovak professional conference on well-functioning cities. It will be organised on 19 June 2019 in Stará tržnica, Bratislava under the auspices of the city mayor Matúš Vallo. Juraj Benetin of Compass Architekti and Slovenian architect Vasa Perovič of Bevk Perovic studio will also join the speakers and panellists. Both prominent experts have cooperated with CRESCO REAL ESTATE on the Slnečnice residential district.
The biggest residential developer in Slovakia is also one of the City Forum 2019 partners and they will present the Slnečnice project in the form of a unique model. The visitors of the interesting conference will see how the district will look like after its completion in 2030.  The model of Slnečnice was reduced 1,200 times and was created by the company ProModel from Bratislava.