UNIQ Tesla
Reconstruction of the former Tesla factory in Holešovice
The renovation of the former Tesla factory in the attractive environment of Holešovice in Prague is the first project of CRESCO REAL ESTATE in the Czech Republic. Under the auspices of Bogle architects, modern office space of 10,000 m² and residential space of 35,000 m² (365 flats) will be built. The complex will also include an interesting co-working space for IT workers.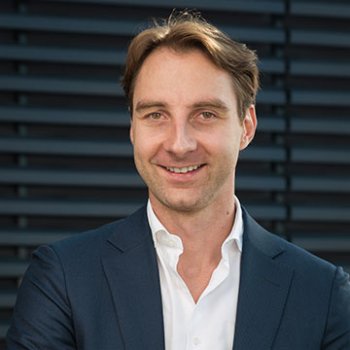 Our first project in the Czech Republic – UNIQ Tesla, is located in Holešovice, Prague, which I consider a very promising and trendy neighbourhood.
Ján Krnáč, Managing Director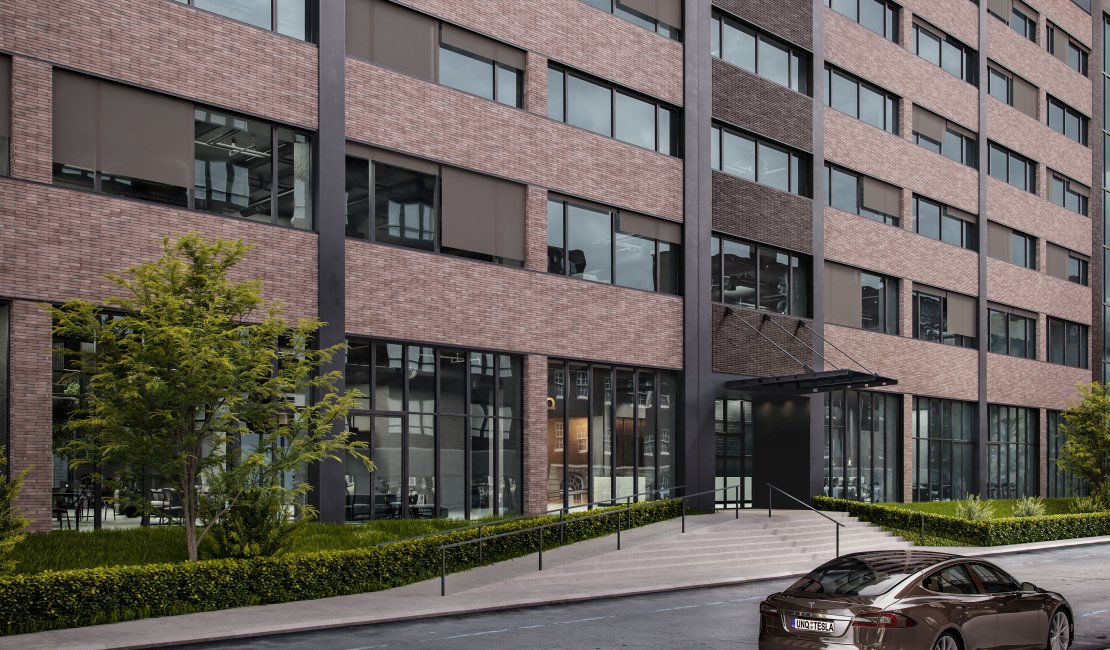 | | | | | |
| --- | --- | --- | --- | --- |
| Location: Prague | Office space: 10 000 m² | Residential space: 35 000 m² | Number of flats after completion: 365 | Status: Building permit has been issued |
This refurbishment of a historic industrial building creates lively, inspirational spaces for the co-working community with a new set-back top floor for management offering long distance views across Prague from the terraces.
Ian Bogle, Bogle Architects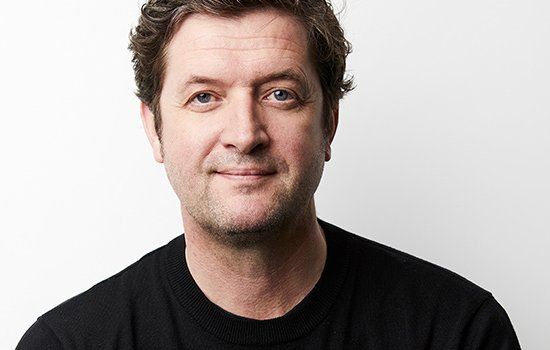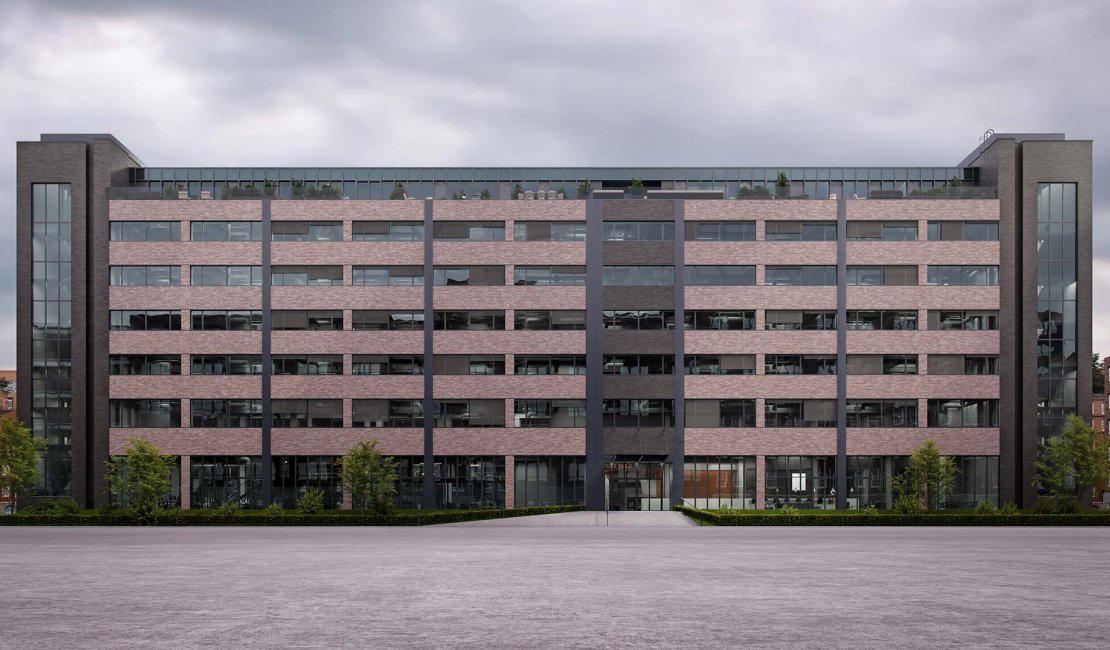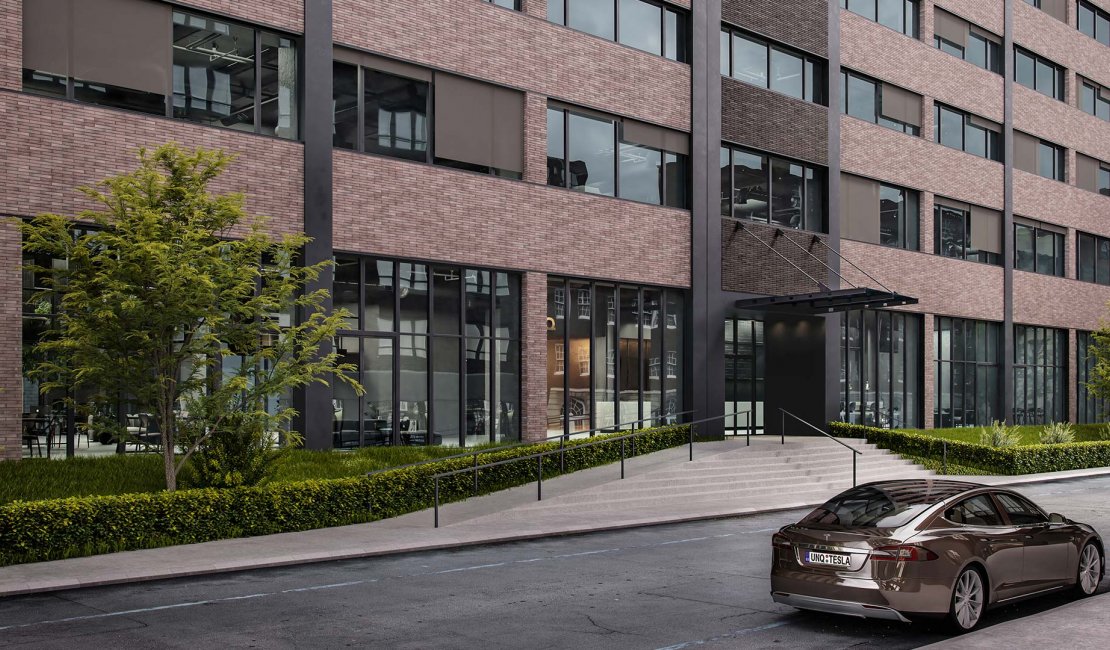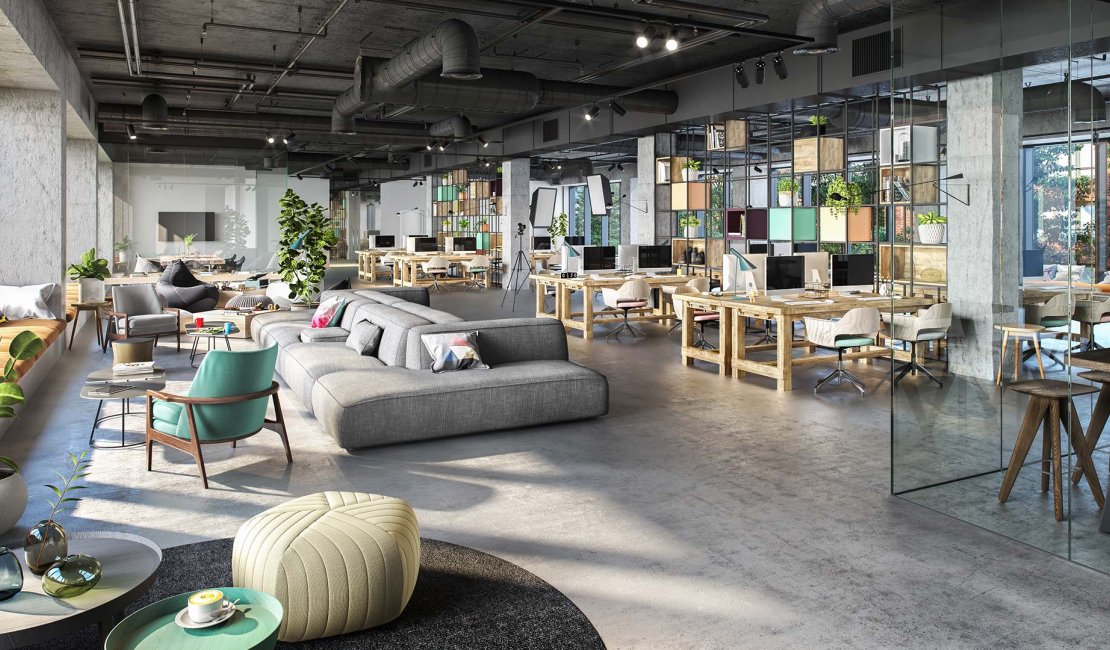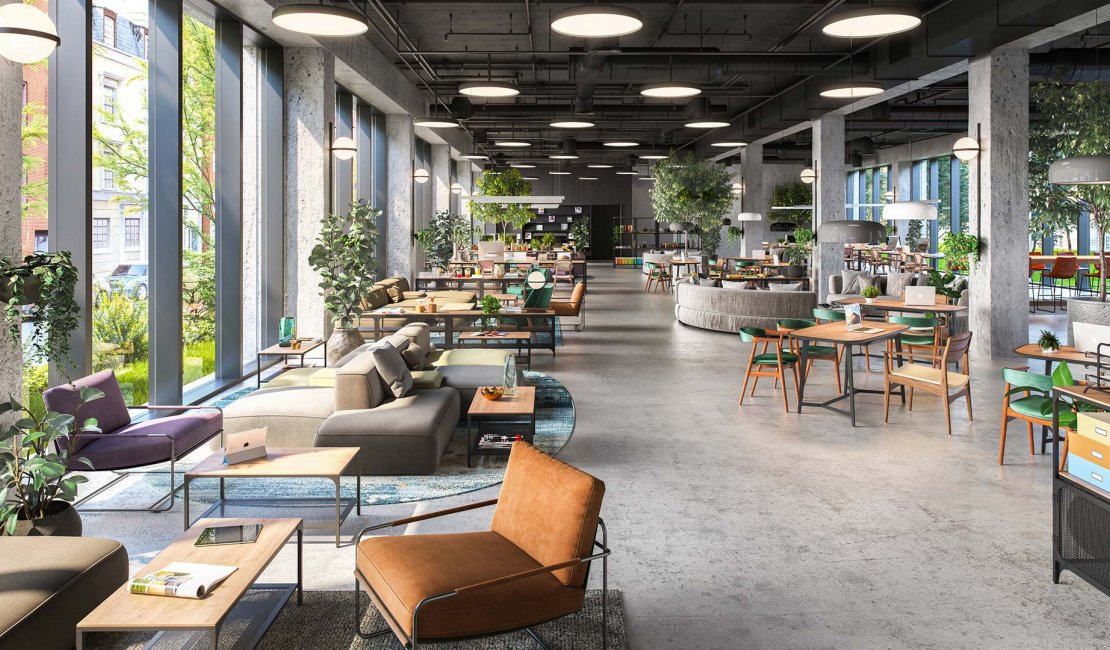 Key facts:
Renovation of the former Tesla Holešovice factory
Administrative and residential premises will be created
There will be an interesting coworking space for IT workers